| | |
| --- | --- |
| ID | #1480933852 |
| Added | Mon, 05/12/2016 |
| Author | July N. |
| Sources | |
| Phenomena | |
| Status | |
| Resume | |
Initial data
Initial information from sources or from an eyewitness
Incident date:
18.06.2016
Resident of the city of Quincy, situated in the northeast USA, Massachusetts, from the window of his kitchen at about 16:00 hours shot on a mobile phone flying over the roofs of houses glowing white UFO.
Six or eight bright white UFO very clearly stand out against the dark blue storm front. They flew in pairs synchronously. At very high speed rose above the roofs of high-rise buildings, and making it back down between the houses. The witness said it was not birds, as the object was very large and was moving at high speed.
Translated by «Yandex.Translator»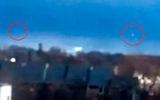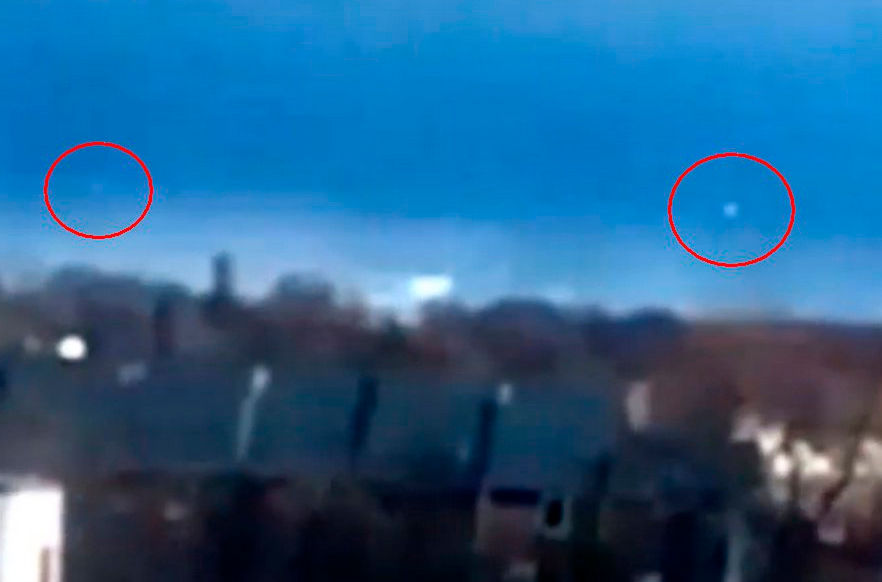 Source:
planet-today.ru
Source:
youtube.com
Hypotheses
List of versions containing features matching the eyewitness descriptions or material evidence
Events

Site: Centre Spatial Guyanais (CSG), Kourou (France) Vehicle: Ariane-5ECA Payload: EchoStar 18 BRIsat
Investigation
Versions testing, their confirmation or refutation. Additional information, notes during the study of materials
The video is of pretty bad quality, so the shape of the objects could not see, but the behavior can be assumed that this bird (individually or as a pack).
Translated by «Yandex.Translator»
Resume
The most likely explanation. The version, confirmed by the investigation
---
Log in
or
register
to post comments