| | |
| --- | --- |
| ID | #1543947294 |
| Added | Tue, 04/12/2018 |
| Author | July N. |
| Sources | |
| Phenomena | |
| Status | |
Initial data
Initial information from sources or from an eyewitness
A group of Bigfoot hunters from Michigan went to the end of last month at night in the woods. Enthusiasts had intended to meet Bigfoot and seem to have achieved the desired. However, not once have understood it.
Marco Landau, one of the members of the group, noticed at a certain point, the DOE and photographed it on a smartphone. Instead of looking at the pictures, the man moved on with his buddies. Alas, no humanoid figures, like the Yeti, they are in darkness and have not seen.
However, after returning home, Landau threw made them in the woods pictures to the computer and decided to run their eyes – to determine the quality of phototrophies. Imagine his surprise when he found the frame with the deer another living being, appeared from behind the trunk of the nearest tree.
Estimated cryptid with glowing eyes like a big monkey. It is obvious that in Michigan there are no gorillas, orangutans and other primates. Thus, Marco reasonably concluded that he was lucky enough to capture on a phone camera the real Yeti, which they searched in the woods and never found...
Perhaps, the legendary hominid was interested in the presence in his realm of men, and he peered out from behind a tree with a purpose to look at the intruders. If so, then Americans are very lucky. They know that the adult Bigfoot can easily break in half man.
Fortunately, these creatures are very peaceful and try to avoid conflict with us. Therefore, in this case lucky to Landau in the right place at the right time and took a picture: it turns out that the DOE so "framed" Bigfoot...
Translated by «Yandex.Translator»
Original news

This trail cal pic was captured buy a member of our team in Michigan. Needless to say, he's been carrying a firearm since. What are you thoughts on what this could be.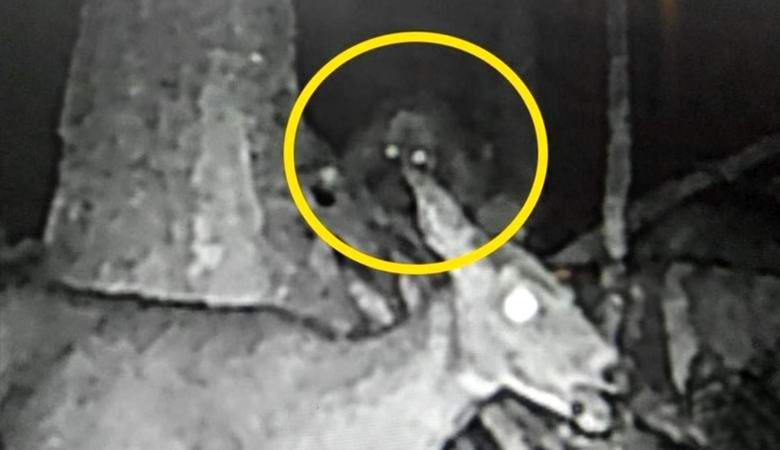 Source:
esoreiter.ru
Hypotheses
List of versions containing features matching the eyewitness descriptions or material evidence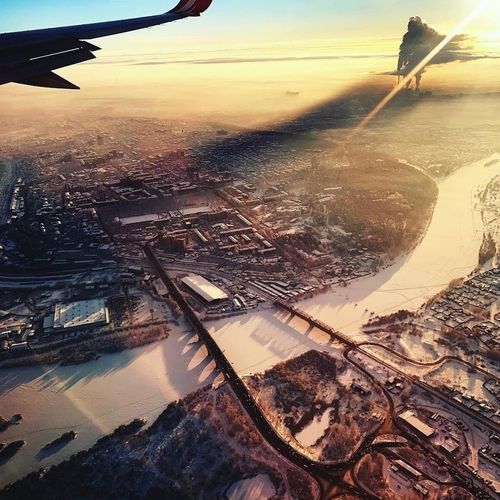 A variety of visual illusions (the so-called "sensory illusions additions"); is the formation of illusory images, as a basis which are the details of the real object. Thus, the vague and obscure the visual image is perceived as something distinct and defined — for example, figures of people and animals in the clouds, the image of a man on the moon, "a hidden message", audible when you reverse the audio recordings, the shadows formed by leaves or complexes of objects in certain lighting (sometimes at a certain angle).
Translated by «Yandex.Translator»
Investigation
Versions testing, their confirmation or refutation. Additional information, notes during the study of materials
You need to find the original image for further analysis of fact.
Translated by «Yandex.Translator»
Resume
The most likely explanation. The version, confirmed by the investigation
Not enough information
---
Log in
or
register
to post comments