| | |
| --- | --- |
| ID | #1638428495 |
| Added | Thu, 02/12/2021 |
| Author | July N. |
| Sources | ufomeldpunt.nl |
| Phenomena | |
| Status | |
Initial data
Initial information from sources or from an eyewitness
Incident date:
01.12.2021 18:04
A dark round shape with 1 flashing red light in the middle, around which 6 white lights then appeared, was noticed by an eyewitness in the sky of the city of Lunteren (Gelderland region).
Original news

Donkere ronden vorm met 1 rood licht in het midden daar om heem 6 witte lampjesq

LUNTEREN, GD — Ronde vorm rood licht in het midden knipperde en dan 6 witte lampjes er omheen
Hypotheses
List of versions containing features matching the eyewitness descriptions or material evidence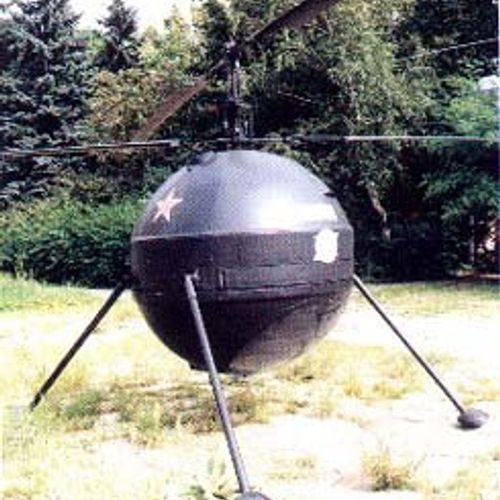 An aircraft is heavier than air for flights in the atmosphere (and outer space (e.g. An orbital aircraft)), which uses the airframe's aerodynamic lift to keep itself in the air (when flying within the atmosphere) and the thrust of the power (propulsion) installation for maneuvering and compensating for the loss of total mechanical energy on drag. 
Investigation
Versions testing, their confirmation or refutation. Additional information, notes during the study of materials
Not enough information
Resume
The most likely explanation. The version, confirmed by the investigation
Not enough information
---
Log in
or
register
to post comments