| | |
| --- | --- |
| ID | #1638537290 |
| Added | Fri, 03/12/2021 |
| Author | July N. |
| Sources | |
| Phenomena | |
| Status | |
Initial data
Initial information from sources or from an eyewitness
Nizhny Novgorod residents were attacked by a mysterious Chupacabra. Residents of one of the villages of the Nizhny Novgorod region claim that they were attacked by a creature from the other world - a mysterious chupacabra. For several months, the mysterious beast has been keeping the whole neighborhood in fear, he sneaks into chicken coops at night and kills pets.
Local residents have no doubts about the existence of the predator-bloodsucker Chupacabra. However, zoologists disagree with them. According to experts, ferrets and foxes can visit the chicken coops of local residents at night, and the mysterious chupacabra is a collective image.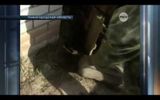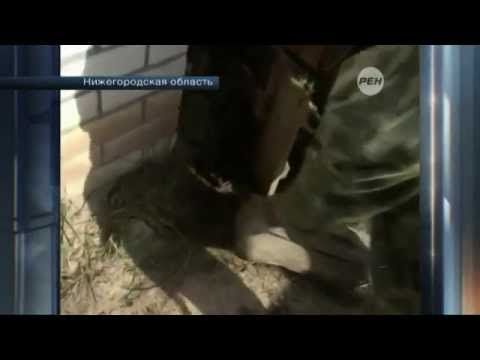 A frame from the video with the place where the alleged chupacabra made its way
Nizhny Novgorod residents were attacked by a chupacabra
October 16, 2014
Author: REN NEWS
Hypotheses
List of versions containing features matching the eyewitness descriptions or material evidence
Events

Site: Centre Spatial Guyanais (CSG), Kourou (France) Vehicle: Ariane-5ECA Payload: Intelsat 30 (DLA 1, ISDLA 1) ARSAT 1
Investigation
Versions testing, their confirmation or refutation. Additional information, notes during the study of materials
For some reason, the settlement was not specified by journalists.
Resume
The most likely explanation. The version, confirmed by the investigation
Not enough information
---
Log in
or
register
to post comments