| | |
| --- | --- |
| ID | #1641991870 |
| Added | Wed, 12/01/2022 |
| Author | July N. |
| Sources | komanda-k.ru |
| Phenomena | |
| Status | |
Initial data
Initial information from sources or from an eyewitness
In 2006, an abnormal phenomenon was registered. In winter, on the ice of the same lake, a pyramid made of pieces of ice was discovered. No traces of human presence were found around the pyramid. At the same time, the chemical composition of the water (obtained from the melted ice of the pyramid) was not similar to the composition of the water in this reservoir. The ice structure was also very different from the ice in the lake. Experts have not been able to determine either the origin of this pyramid or its purpose.
Lelupa (there are other ways of reading the name, for example, Lielupe, Lielupa, and so on) is a small river in Latvia. Its length is approximately 120 kilometers. It is believed that since ancient times, the waters of this river have had a healing remedy for local residents. In addition, if you wash and drink Lelupa water every day, then the body will retain youth and health for a long time.
Hypotheses
List of versions containing features matching the eyewitness descriptions or material evidence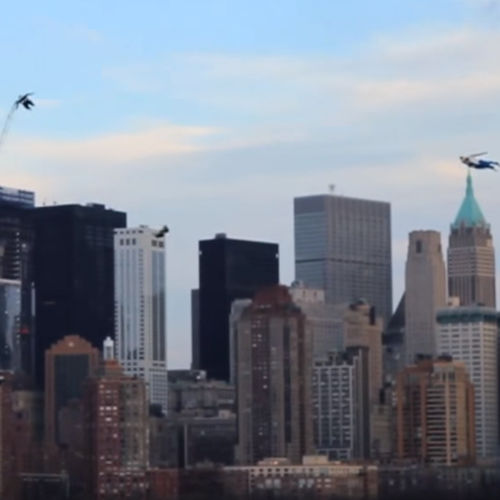 Various promotions advertising and art can be priniti randomly for the paranormal or issued for them intentionally.
A mysterious and mystical theme attracts people's attention so it can be used to attract the audience.
Here are various advertising companies for products, individuals, media, and various hudojestvennye installation, objects, land art (from the English. land art — landscape-art) and the like. This category can also be considered Museum pieces.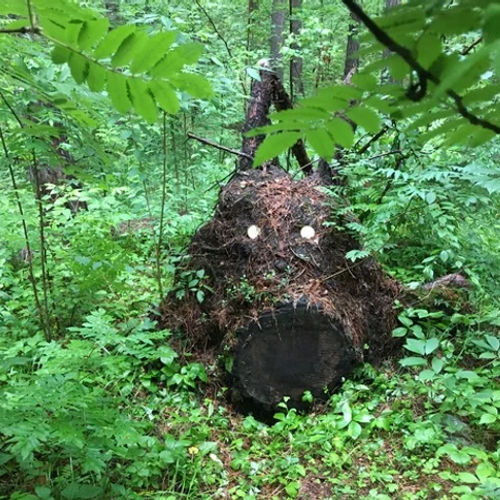 This version includes any of falsifying, imitating unexplained phenomena as of: pranks, flash mobs, fake news, spoof of the witnesses, staging, etc.
There are many ways of scrap materials to make something like a Ghost or a flying saucer without using video and photo montage.
A handmade object, made for joke, prank or direct imitation of mystical creatures or events can be mistaken for unexplained not only pictures and videos but in reality.
Also in this section include various pranks and flash mobs, aimed at the simulation of NOF.
Investigation
Versions testing, their confirmation or refutation. Additional information, notes during the study of materials
Not enough information
Resume
The most likely explanation. The version, confirmed by the investigation
Not enough information
---
Log in
or
register
to post comments