| | |
| --- | --- |
| ID | #1668445365 |
| Added | Mon, 14/11/2022 |
| Author | July N. |
| Sources | |
| Phenomena | |
| Status | |
Initial data
Initial information from sources or from an eyewitness
Willie Handover, a farmer from Idaho, driving home in his pickup truck, hit a large animal on the road. Considering him to be a bear, he took the carcass home (why waste the good!), butchered it and filled his refrigerator with meat. Although the bear seemed strange to Willy in appearance, he did not fool himself, and the whole farming family ate too much "bear meat" for a couple of weeks, complaining only about some harshness of the meat.
The skin was taken by Handover to a tannery, and that's where they told him that it could not possibly belong to a bear... the owner of the workshop insisted on transferring the skin to a local university. Scientists, having examined her, said that such an animal is unknown to science.
"The skin could well belong to a snowman!" the experts said… 
Hypotheses
List of versions containing features matching the eyewitness descriptions or material evidence
There are a huge number of different living organisms on our planet. According to recent estimates, the number of species of organisms on our planet is approximately 7-10 million. However, only 15% of the data are described today.
According to the calculations of Canadians, 2.2 million species live in the world's oceans, 6.5 million on land. There are only about 7.8 million species of animals on the planet, 611 thousand fungi, and 300 thousand plants.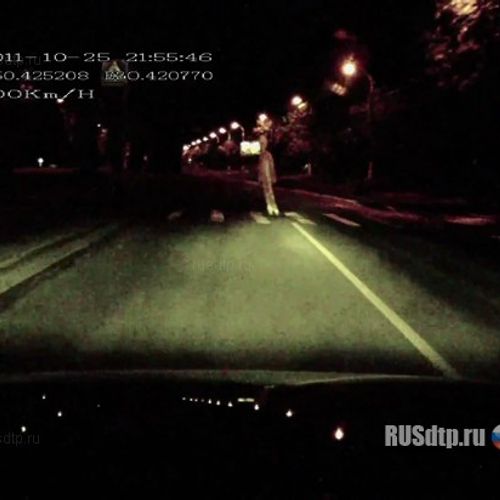 This version includes any of falsifying, imitating unexplained phenomena as of: pranks, flash mobs, fake news, spoof of the witnesses, staging, etc.
There are many ways of scrap materials to make something like a Ghost or a flying saucer without using video and photo montage.
A handmade object, made for joke, prank or direct imitation of mystical creatures or events can be mistaken for unexplained not only pictures and videos but in reality.
Also in this section include various pranks and flash mobs, aimed at the simulation of NOF.
Investigation
Versions testing, their confirmation or refutation. Additional information, notes during the study of materials
The author (the article was published by Alexander Kurman in VK, but the authorship is not exactly known, since he could simply copy from somewhere and not specify the source) refers to the article "The Farmer ate the Bigfoot" (the source is not specified).
Resume
The most likely explanation. The version, confirmed by the investigation
Not enough information
---
Log in
or
register
to post comments