| | |
| --- | --- |
| ID | #1675855921 |
| Added | Wed, 08/02/2023 |
| Author | July N. |
| Sources | ufomeldpunt.nl |
| Phenomena | |
| Status | |
Initial data
Initial information from sources or from an eyewitness
Incident date:
08.02.2023 04:35
A bright flashing light under a large balloon was seen over Emmen (Drenthe region).
An eyewitness writes:
At first there was a bright flashing white light in the air. There's a black shadow above him. After 5 minutes, the light began to move at a constant speed, and a spherical shape became visible above it. The color of the sphere is from white to light gray
Original news

Helder knipperlicht onder grote ballon

EMMEN, DR — In eerste instantie ging een fel knipperlicht wit stil in de lucht.zwarte schim er boven.5 minuten later bewoog het licht met een constante snelheid en werd de bolvorm er boven zichtbaar.kleur bol wit tot lichtgrijs
Hypotheses
List of versions containing features matching the eyewitness descriptions or material evidence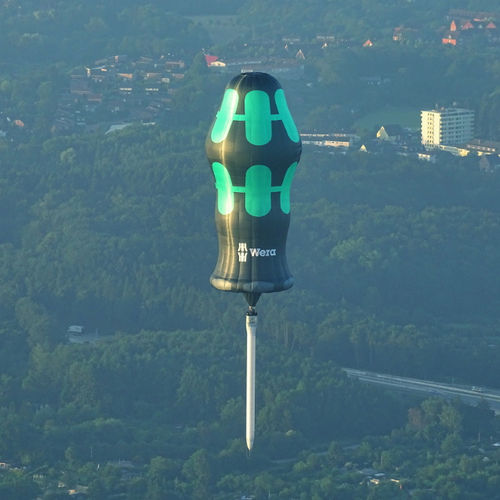 Balloon — aircraft (balloon), which is used for the flight gas, which is lighter than air.
Balloons - different sizes and shapes size toy, often made of latex. Is inflated with air or other gas. If the gas is lighter than air, the ball gains the ability to fly. The photo looks like a small dot. The colors and the opacity depends on the texture and color of the ball.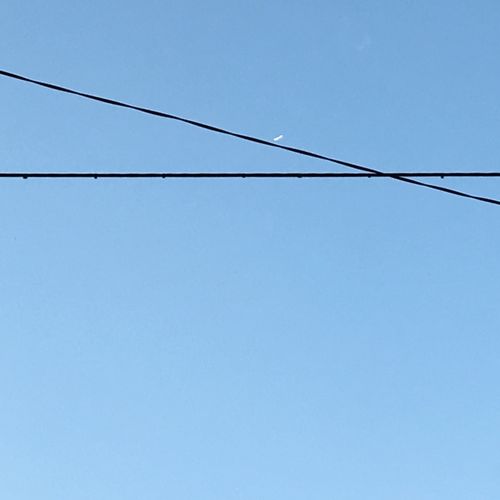 An aircraft is heavier than air for flights in the atmosphere (and outer space (e.g. An orbital aircraft)), which uses the airframe's aerodynamic lift to keep itself in the air (when flying within the atmosphere) and the thrust of the power (propulsion) installation for maneuvering and compensating for the loss of total mechanical energy on drag. 
Investigation
Versions testing, their confirmation or refutation. Additional information, notes during the study of materials
Not enough information
Resume
The most likely explanation. The version, confirmed by the investigation
Not enough information
---
Log in
or
register
to post comments