| | |
| --- | --- |
| ID | #1676981179 |
| Added | Tue, 21/02/2023 |
| Author | July N. |
| Sources | ufomeldpunt.nl |
| Phenomena | |
| Status | |
Initial data
Initial information from sources or from an eyewitness
Incident date:
21.02.2023 07:15
A stationary ball of light in the sky over the city of Bemelen (Limburgn region).
An eyewitness writes:
It was a ball of light above the houses and trees. From Heerlen towards Maastricht. My friend saw it at the same time, so it wasn't imagination. He suddenly disappeared after 2 minutes. But my friend saw a column of smoke. We don't know how long this ball has been there. It was about 7:15 in the morning.
Original news

Een stilstaande lichtbol in de lucht

BEMELEN, LB — Het was een licht bol boven huizen en bomen. Vanuit heerlen richting maastricht. Mijn vriend zag het tegelijkertijd dus het was geen verbeelding. Het verdween na 2 minuten plots. Maar mijn vriend zag een rookpluim. We weten niet hoelang deze lichtbol er al was. Het was ongeveer rond 07:15.
Hypotheses
List of versions containing features matching the eyewitness descriptions or material evidence
This category includes not only pyrotechnic projectiles visible in the sky, but also traces of exploded projectiles, their fragments and other similar activities. 
Pyrotechnics is a branch of technology related to the technology of preparing combustible compounds and burning them to obtain a certain signal or effect.
Divided into: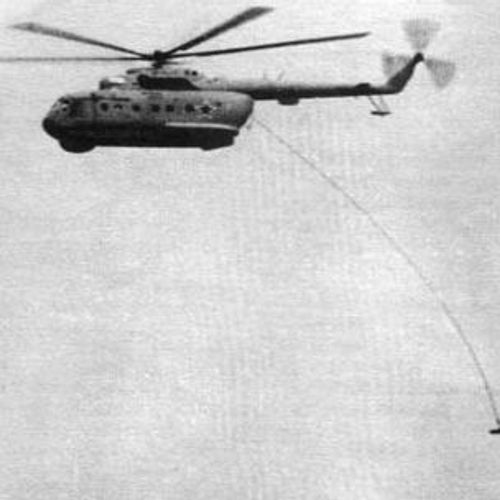 An aircraft is heavier than air for flights in the atmosphere (and outer space (e.g. An orbital aircraft)), which uses the airframe's aerodynamic lift to keep itself in the air (when flying within the atmosphere) and the thrust of the power (propulsion) installation for maneuvering and compensating for the loss of total mechanical energy on drag. 
Investigation
Versions testing, their confirmation or refutation. Additional information, notes during the study of materials
Not enough information
Resume
The most likely explanation. The version, confirmed by the investigation
Not enough information
---
Log in
or
register
to post comments