| | |
| --- | --- |
| ID | #1679831863 |
| Added | Sun, 26/03/2023 |
| Author | July N. |
| Sources | |
| Phenomena | |
| Status | |
Initial data
Initial information from sources or from an eyewitness
Incident date:
23.03.2023
Location:
Палм-Спрингс, CA
United States
These objects look like two spheres hovering over the city.
The witness claims: 
2 yellow-orange lights lit up, then merged into one and disappeared in the southeastern Coachella Valley near Palm Springs, California.
Original news

Date of sighting: March 23, 2023
Location of sighting: Near Palm Springs, California, USA

Source: MUFON

Now they objects look like two spheres but I have to say that they are only spheres for a few seconds, most the time they look like one triangle and one rectangle shaped object. Some people are telling me on comments on Youtube that it looks like flares, however flares don't usually last this long and are not usually shot over the homes of people, but instead are over the desert area. I can clearly see home under these lights. Military would not do that! I do feel that these lights are not man made, but are two alien spacecraft that have appeared from an underground base in the area and are waiting to hyper jump out of the area. 

Scott C. Waring - Taiwan 

Eyewitness states: 2 Yellow/Orange lights glowing then combine as one and disappear in the Southeastern Coachella Valley near Palm Springs CA.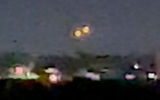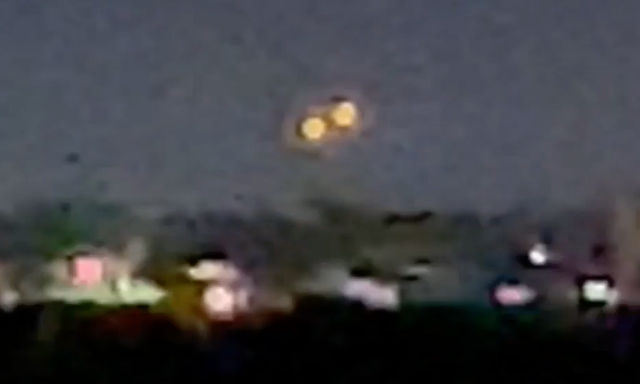 Source:
ufosightingsdaily.com
Source:
youtube.com
Hypotheses
List of versions containing features matching the eyewitness descriptions or material evidence
This category includes not only pyrotechnic projectiles visible in the sky, but also traces of exploded projectiles, their fragments and other similar activities. 
Pyrotechnics is a branch of technology related to the technology of preparing combustible compounds and burning them to obtain a certain signal or effect.
Divided into: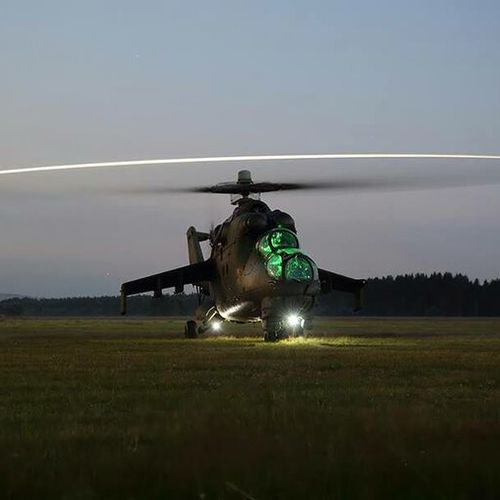 An aircraft is heavier than air for flights in the atmosphere (and outer space (e.g. An orbital aircraft)), which uses the airframe's aerodynamic lift to keep itself in the air (when flying within the atmosphere) and the thrust of the power (propulsion) installation for maneuvering and compensating for the loss of total mechanical energy on drag. 
Investigation
Versions testing, their confirmation or refutation. Additional information, notes during the study of materials
It can be assumed that these are planes with landing lights on, moving towards the observer or exactly away from him.
Resume
The most likely explanation. The version, confirmed by the investigation
Not enough information
---
Log in
or
register
to post comments