| | |
| --- | --- |
| ID | #1685002020 |
| Added | Thu, 25/05/2023 |
| Author | July N. |
| Sources | |
| Phenomena | |
| Status | |
Initial data
Initial information from sources or from an eyewitness
Incident date:
22.05.2023 00:01
A strange flash of light in the Barneveld sky. An eyewitness writes:
The big light flashes every few seconds, sometimes blue, sometimes orange, without sound.
Original news

Raare lichtflits in de lucht

BARNEVELD, GD — Grote licht flits elke paar seconden die soms blauw soms orange zonder geluid

Onvoldoende informatie

Op basis van de beschikbare informatie zijn er geen of meerdere verklaringen mogelijk.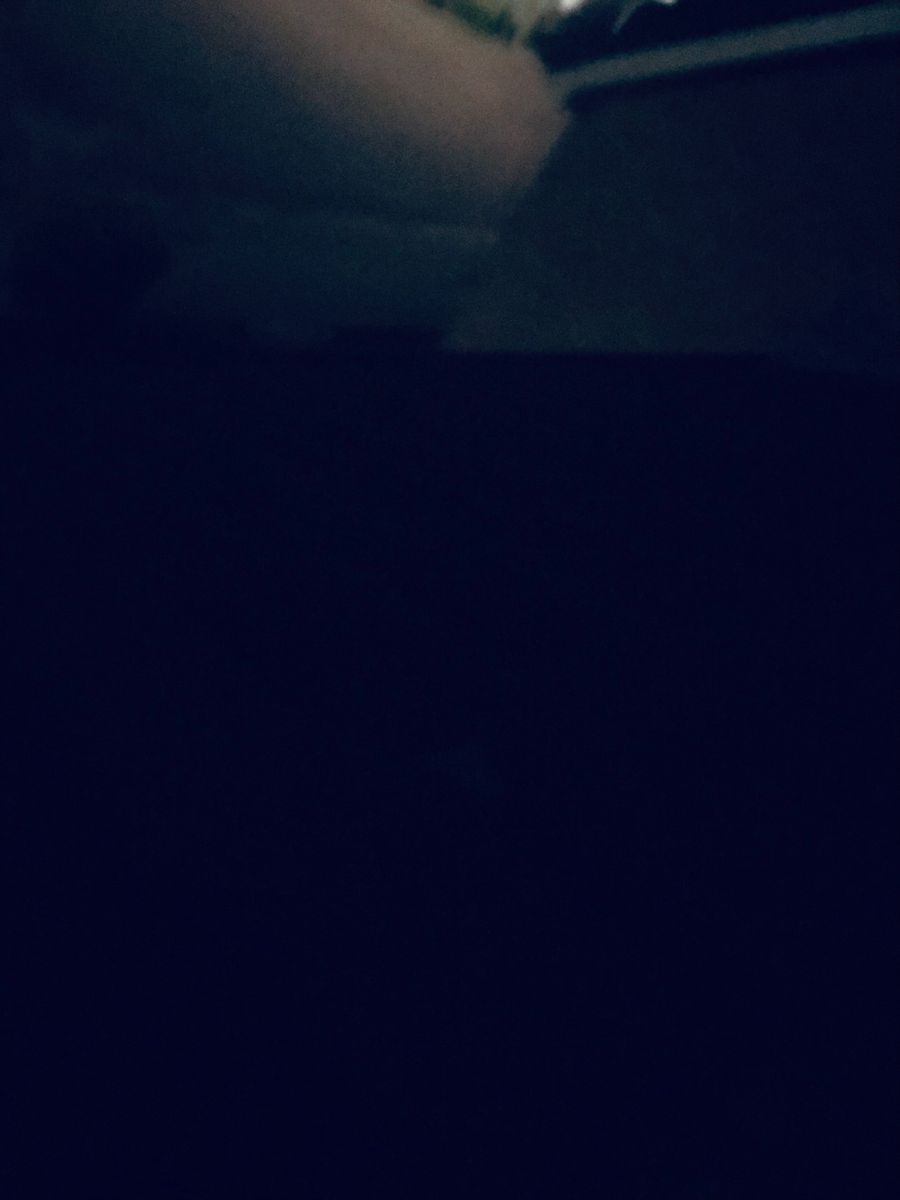 Hypotheses
List of versions containing features matching the eyewitness descriptions or material evidence
The storm is an atmospheric phenomenon in which the inside of clouds or between the cloud and the earth's surface arise electrical discharges - lightning accompanied by thunder. It is quite a common natural phenomenon in certain situations could be considered something abnormal, such as when it appears under unusual conditions or unfamiliar to the eyewitness. A vivid example is the so-called "snow storm" (or "snow storm"), i.e. thunderstorm, which is when rain falls heavy snow, freezing rain or ice pellets.
Investigation
Versions testing, their confirmation or refutation. Additional information, notes during the study of materials
Not enough information
Resume
The most likely explanation. The version, confirmed by the investigation
Not enough information
---
Log in
or
register
to post comments