| | |
| --- | --- |
| ID | #1695046393 |
| Added | Mon, 18/09/2023 |
| Author | July N. |
| Sources | |
| Phenomena | |
| Status | |
Initial data
Initial information from sources or from an eyewitness
Incident date:
19.03.1985 20:00
Location:
Петрозаводск
Kareliya, Respublika
Russia
Tsyganova L.Ya writes to the Commission on the:
Going from work at 20-00 and the same thing, I found the same star larger than yesterday. As if with spikes to the sides, the plane was also obviously a passenger plane, leaving a streak in the sky behind it. When I caught up with the star, it gave strong rays to the right and left. Observed at 40-30. Witnesses were Gisaeva V.V., Koshkina V.A. disappeared at 21-30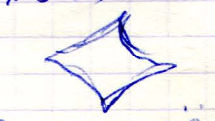 Hypotheses
List of versions containing features matching the eyewitness descriptions or material evidence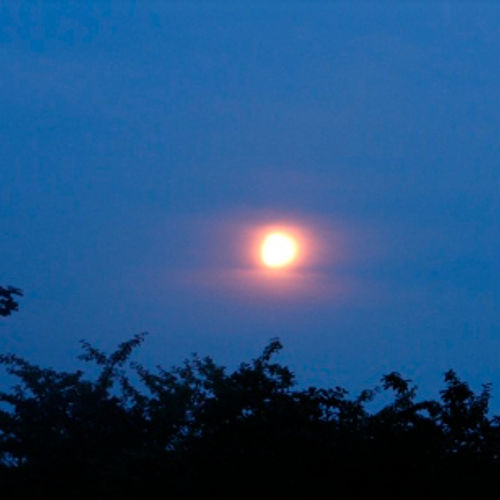 The brightest heavenly bodies in the sky are Venus, Jupiter, and sometimes Mars and, of course, the Moon.
Venus is the bright yellow of the evening or morning star, shining in the sky on the background of evening or dawn. Maximum brightness of Venus can reach up to 4.3 m, and she is the third brightness of the sun in earth's sky after the sun and the moon. It so well reflects the light of the Sun that it is relatively easy to see and day, especially if you know the location. It manifests itself in the form of tiny blinking white dots.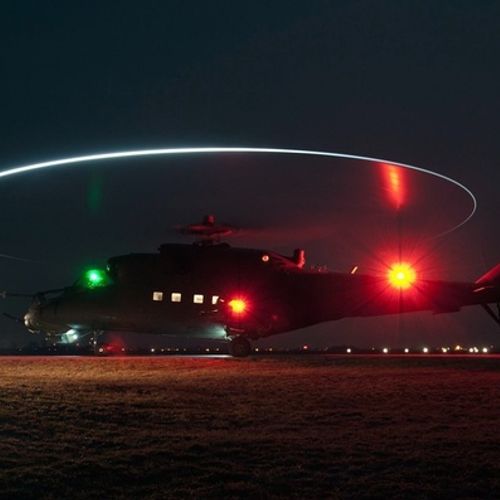 An aircraft is heavier than air for flights in the atmosphere (and outer space (e.g. An orbital aircraft)), which uses the airframe's aerodynamic lift to keep itself in the air (when flying within the atmosphere) and the thrust of the power (propulsion) installation for maneuvering and compensating for the loss of total mechanical energy on drag. 
Investigation
Versions testing, their confirmation or refutation. Additional information, notes during the study of materials
Not enough information
Resume
The most likely explanation. The version, confirmed by the investigation
Not enough information
---
Log in
or
register
to post comments