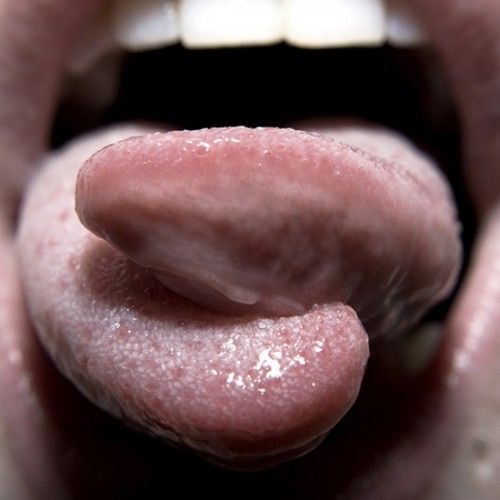 | | |
| --- | --- |
| Added | Wed, 24/05/2017 |
| Sources | |
| Феномены | |
| Version type | |
A modification of the body is a biological and physical alteration of the human body, in violation of the established structure of the body, through surgical, genetic, aesthetic, biological correction.
There are plenty of options such manipulations almost every part of the body.
In different countries of body modification used to accentuate differences between people, meant the status, rank or other status in society. Later became used for other purposes, less social and more personal.
It is possible to allocate the following modifications:
The tunnels in the lobes of the ears, lips, cheeks.
Tattoos (including glow and UV);
Tattoo eyeball;
Change the color of the iris of the eyes (this category could include the use of colored lenses).
Microdermal, skindiver;
Implants (including magnetic);
Scarring;
Branding (branding);
Pull neck;
Artificial deformation of the skull;
Foot binding;
Artificial deformation of the limbs;
Drilling and thread of the nails;
Modification of teeth, fangs, piercing, sharpening, braces, inlay, drilling, blackening, strasses, veneers, Lumineers, "cat teeth" yoba (artificial curvature of the teeth);
Surgical modification: circumcision, dissection of the language, frenectomy, subentity, superentity, supersize, dissection of the penis, elf ears, castration, nullification (penectomy), the removal of the finger.
Non-removable jewelry
These people often may be aliens, ghosts and people from the world.
Translated by «Yandex.Translator»
---
Log in
or
register
to post comments