This is usually the hidden objects in the photo, the dual image along with picture-illusion in the genre of "camouflage" art. Any image when one image is masked by the other, at first glance it is not obvious, but guess with careful consideration. It can be artificially created or be obtained by chance.
Translated by «Yandex.Translator»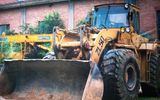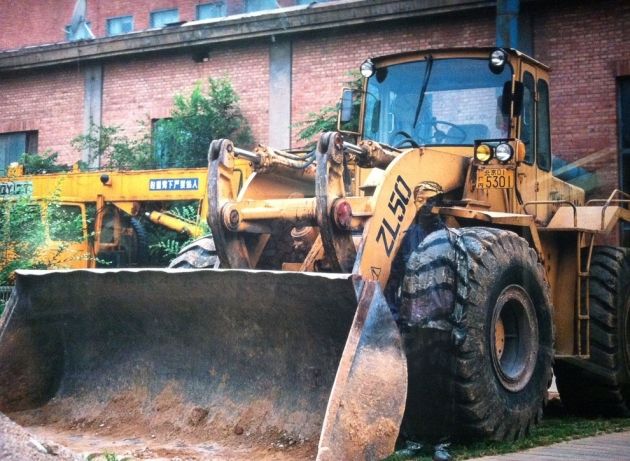 Artist Liu Bolin (Liu Bolin) – it is a "invisible man" who is able to skillfully blend in with the environment due to the special makeup that can be imposed on the costume and face.
To become "invisible" Liu Bolino have to stand for many hours, during which his assistants applied the makeup.
Translated by «Yandex.Translator»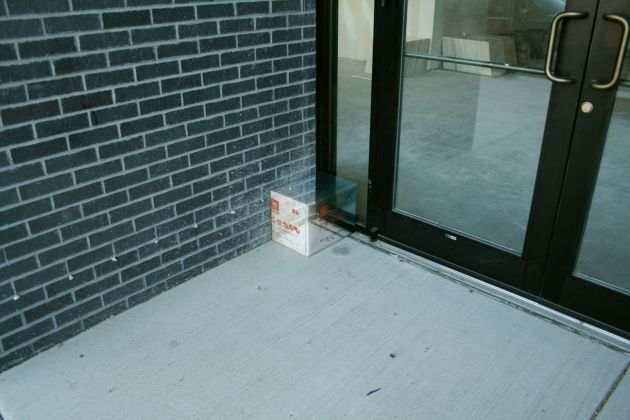 Author: Cayetano Ferrer
Street installation "Western Imports". Artist Cayetano Ferrer (Cayetano Ferrer). Cardboard boxes under a certain angle just becomes indistinguishable from the environment.
The secret is quite simple: Ferrer puts these subjects high quality pictures-stickers, processed in graphic editors. So it turns out an incredible effect of "transparency" in the real world.
Translated by «Yandex.Translator»
---
Log in
or
register
to post comments