| | |
| --- | --- |
| ID | #1646047713 |
| Added | Mon, 28/02/2022 |
| Author | July N. |
| Sources | |
| Phenomena | |
| Status | |
Initial data
Initial information from sources or from an eyewitness
A bloodstain appeared on a road in Staffordshire. The presence of iron from seeping water may be the cause of a strange phenomenon on the road that turned red in Staffordshire Moorlands.
Businessman Darron Fleming noticed that "bleeding" appeared on part of the A523 Ashbourne road at the entrance to Leek, and the highway turned red.
Mr. Fleming said:
"So what's going on in this busy corner of the highway on the Leek site, are these some kind of planetary stigmata? "I drive here every day, and I first noticed this strange phenomenon more than four weeks ago."
Phenomena:
Mysterious substance
Hypotheses
List of versions containing features matching the eyewitness descriptions or material evidence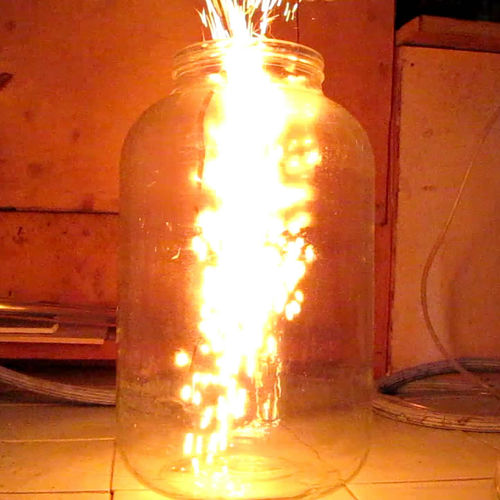 Chemical reaction - transformation of one or more original substances (reactants) to other substances in which the nuclei of atoms do not change, thus there is a redistribution of electrons and nuclei, and the formation of new chemical substances.
Investigation
Versions testing, their confirmation or refutation. Additional information, notes during the study of materials
Not enough information
Resume
The most likely explanation. The version, confirmed by the investigation
Not enough information
---
Log in
or
register
to post comments