| | |
| --- | --- |
| ID | #1671365085 |
| Added | Sun, 18/12/2022 |
| Author | July N. |
| Sources | ufomeldpunt.nl |
| Phenomena | |
| Status | |
Initial data
Initial information from sources or from an eyewitness
Incident date:
18.12.2022 11:24
A ghostly sound was heard by a resident of Arnhem (Gelderland region) on December 18.
He's writing:
A whining ghostly sound. Repeated every quarter. A wolf? An alien? I don't know.
Original news

Een spookachtig geluid, wolf? Alien? Ik weet het niet

 

Bekijk het vliegverkeer op moment van waarneming.

ARNHEM, GD — Jankend spookachtig geluid. Herhaalt zich om het kwartier.
Hypotheses
List of versions containing features matching the eyewitness descriptions or material evidence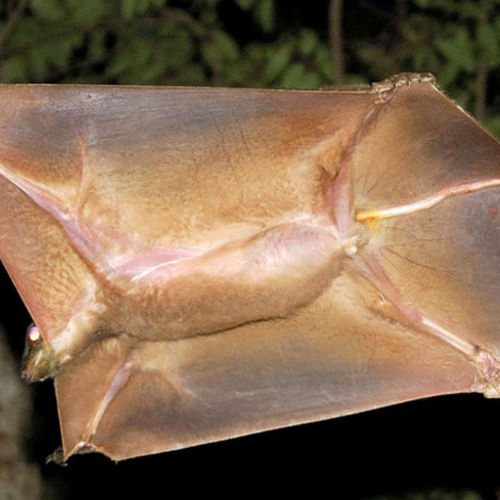 There are a huge number of different living organisms on our planet. According to recent estimates, the number of species of organisms on our planet is approximately 7-10 million. However, only 15% of the data are described today.
According to the calculations of Canadians, 2.2 million species live in the world's oceans, 6.5 million on land. There are only about 7.8 million species of animals on the planet, 611 thousand fungi, and 300 thousand plants.
Investigation
Versions testing, their confirmation or refutation. Additional information, notes during the study of materials
Not enough information
Resume
The most likely explanation. The version, confirmed by the investigation
Not enough information
---
Log in
or
register
to post comments