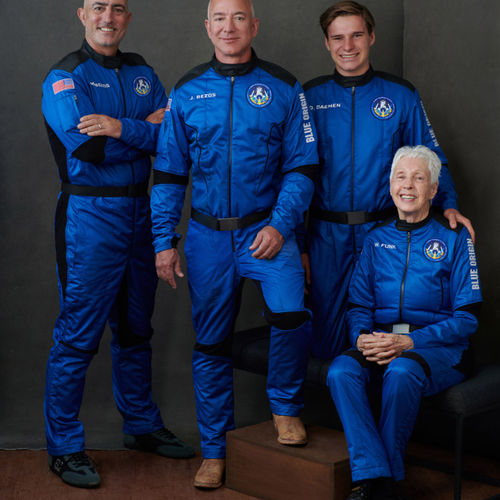 | | |
| --- | --- |
| Added | Wed, 21/07/2021 |
| Источники | |
| Дата публикации | |
| Версии | |
Company Blue Origin has made a successful suborbital flight of a reusable spacecraft New Shepard. On board was a team of four people: the owner of the company, Jeff Bezos, his brother Mark Bezos, 82-year-old Wally Funk and 18-year-old Oliver Damen. Funk and Damen became the oldest and youngest person ever to have been in space.
The flight took only 10 minutes and 28 seconds, but the ship managed to overcome the Pocket line (an altitude of 100 kilometers), the team was able to visit space and experienced a feeling of weightlessness for several minutes.
Since the goal is not to go into orbit, but only to "jump" to it, the ship is noticeably more compact than orbital rockets, and the overload for passengers is noticeably lower.
The start took place on 20.07.2021 at 16:13.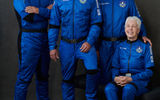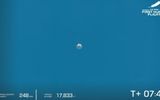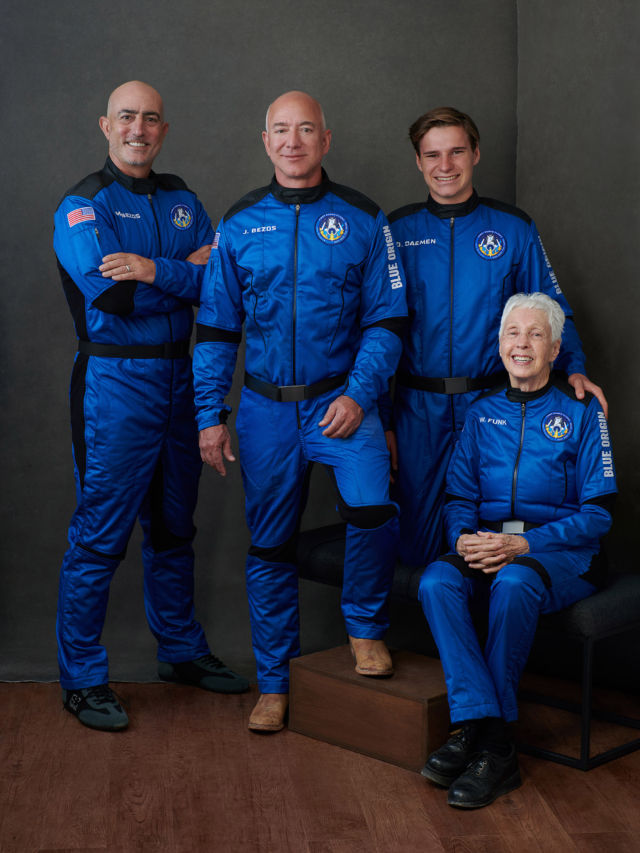 Source:
gismeteo.ru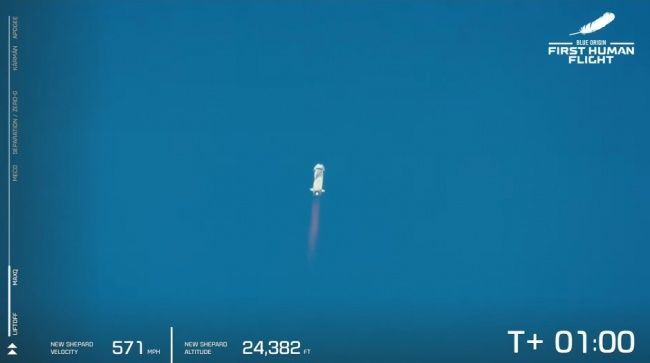 The rocket is rapidly gaining altitude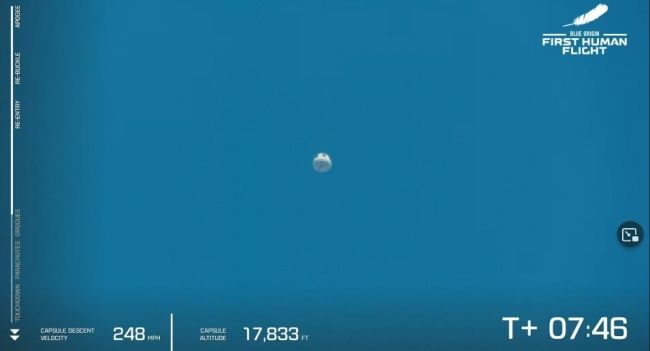 The capsule is in free fall before the release of parachutes
Новости со схожими версиями
---
Log in
or
register
to post comments