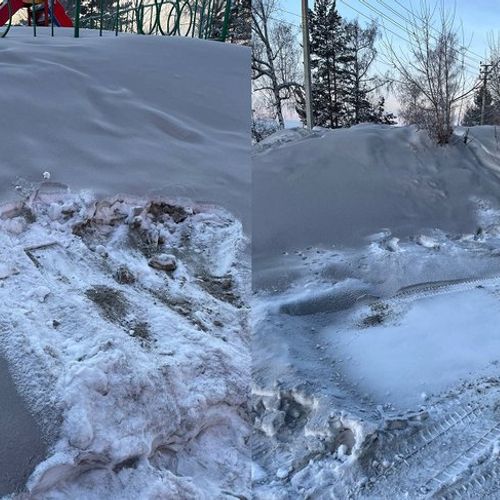 | | |
| --- | --- |
| Added | Tue, 27/12/2022 |
| Источники | |
| Дата публикации | |
| Версии | |
Residents of the Irkutsk region last weekend were shocked by the fall of gray snow in the working village of Markov, as reported by the publication IRK.ru . In addition, residents of several other settlements appealed to the editorial office of the publication with complaints about an unusual weather phenomenon.
Representatives of the publication asked for explanations to the regional department of Rospotrebnadzor, where they explained that precipitation could turn a similar color under the influence of soot from furnace heating or thermal power plants (CHP). The department admitted that soot could also be brought to the affected areas against the background of adverse weather conditions, namely due to wind and snow.
Rospotrebnadzor also clarified that there are no industrial enterprises near these areas that could provoke harmful emissions. Employees of the environmental prosecutor's office, in turn, noted that they had not received complaints about gray snow.
After complaints from residents, the Baikal Energy Company began checking on the fact of what happened at the Novo-Irkutsk Thermal Power Plant for incorrect operation of technological equipment.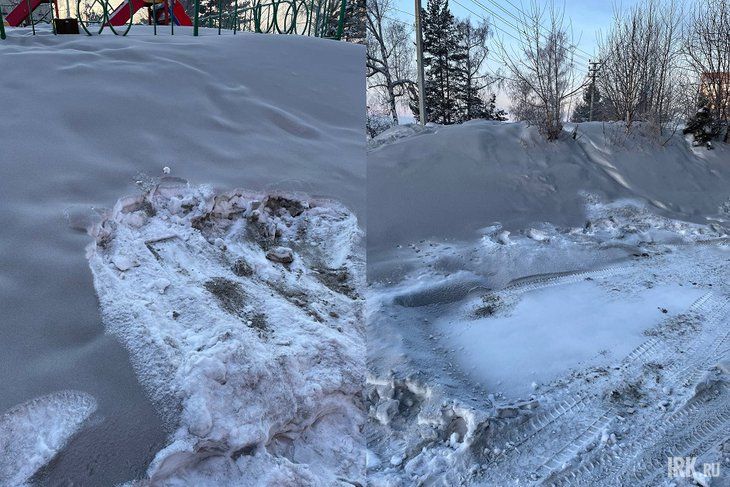 Source:
gismeteo.ru
Новости со схожими версиями
---
Log in
or
register
to post comments