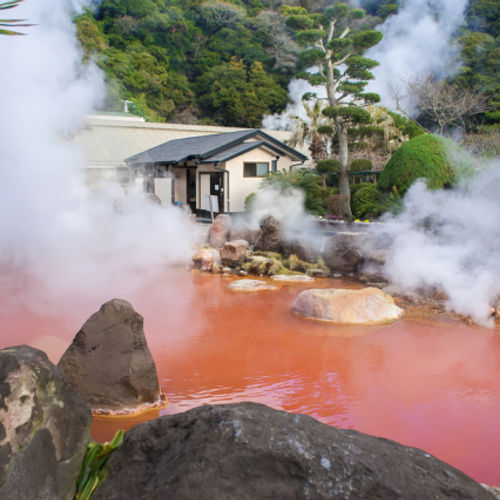 | | |
| --- | --- |
| Added | Sun, 21/05/2023 |
| Источники | |
| Дата публикации | |
| Версии | |
The famous Beppu natural hot springs in Japan have many shades and look fascinating.
Among them there is a special one, which locals have long called the "bloody infernal pond". Its temperature is 78 degrees Celsius.
Scientists have explained why it has such a color. It's all about deposits saturated with magnesium oxide and iron. It is noteworthy that in ancient times this source was also used as an instrument of torture or execution. They could literally boil a condemned man in it.
Today, nothing bloodthirsty is happening here, on the contrary, people come here for recovery. Acidophilic organisms, including a previously unknown species of archaea, have recently been found in the source itself. Such discoveries help scientists to better understand what are the possibilities of survival of organisms in extreme conditions.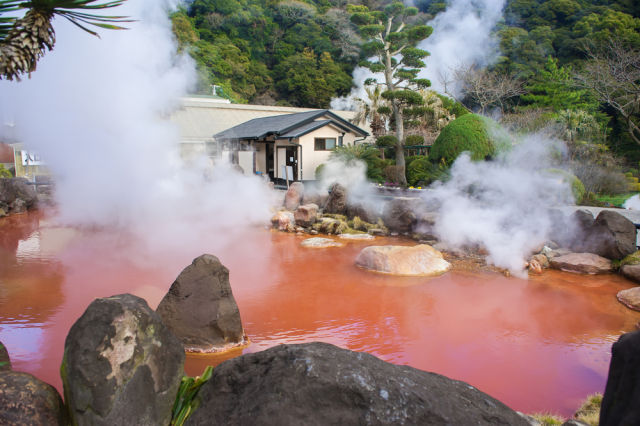 Source:
gismeteo.ru
Новости со схожими версиями
---
Log in
or
register
to post comments