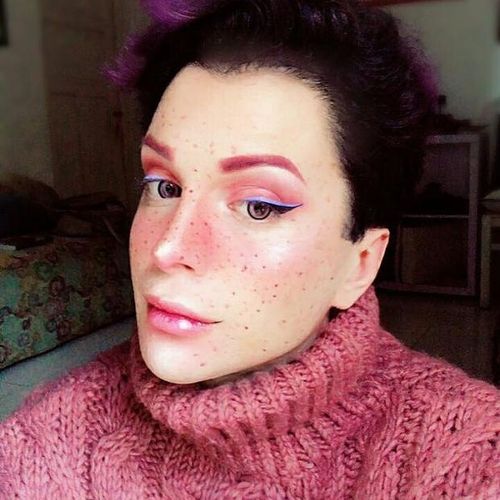 | | |
| --- | --- |
| Added | Thu, 22/02/2018 |
| Источники | |
| Дата публикации | |
| Версии | |
A young guy from Argentina put a large sum of money in order to turn into his elf-like alter ego. Luis Padron told about all the painful aspects of his transformation, reports Joinfo.ua citing the new York times.
The man-elf had spent 60 thousand dollars on plastic surgery
The other day Luis Padron appeared via video link in the Studio of the British show This Morning and in an interview, leading Philip and Holly said that recently traveled to South Korea, where he underwent plastic surgery to change the shape of the chin.
"Three months ago I went to South Korea, where I broke my jaw in five places and put it in place with titanium plates", - he told on a video from his native Argentina.
After he added that once his scars healed, his face will be animated features. The guy also changed the shape of the ears, giving them an acute form as mythical creatures.
Passion fantasy character began at Louis ' back when he was a teenager. For this he was often beaten up at school.
"It made me closer to myself, looking for happiness in books and movies and the like. Then I fell in love with many characters of fantasy such as elves and aliens," said the Argentine.
To little to be like your favorite characters, the guy bleached my hair or dyed them in an unnatural color.
His desire to change himself started after Network he saw the girl who turned herself using plastic surgery Barbie. Louis decided that it wants that too. The appearance of the padrón for the show has captured the imagination of viewers, especially given that he described himself as a "TRANS-species".
Translated by «Yandex.Translator»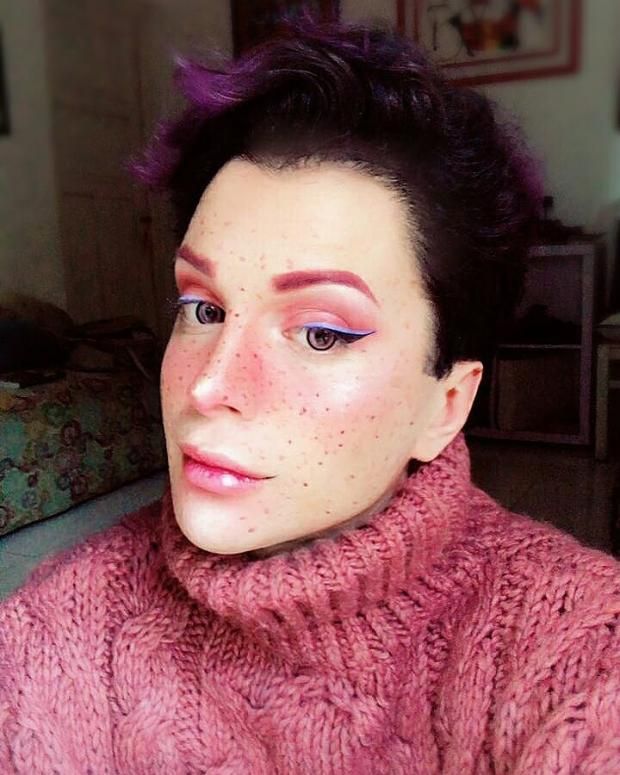 Новости со схожими версиями
---
Log in
or
register
to post comments