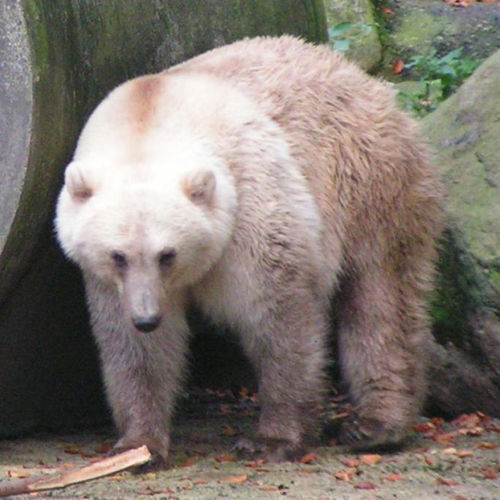 | | |
| --- | --- |
| Added | Wed, 30/11/2022 |
| Источники | |
| Дата публикации | |
| Версии | |
According to the researchers, climate change will make significant adjustments to the species diversity of fauna. The fact is that with warming, a number of animals move for food to new locations for themselves, where they mate with their inhabitants. This is how hybrid creatures arise, capable of one day completely displacing the original species from the genetic fund.
For example, on the American continent, the result of natural crossing of white and brown bears is already known. The creation is called a brolar or pizzly. This animal has a predominantly white skin with a brown tint, as well as a special shaped nose.
In the waters of the Arctic Ocean, a cross between a beluga and a narwhal is likely to appear, which is already dubbed "narluga" in the scientific world today.
Some species of porpoises and seals are also capable of breeding a cross between them in the Arctic zone, where contacts between animals are becoming more frequent in light of the large-scale melting of ice.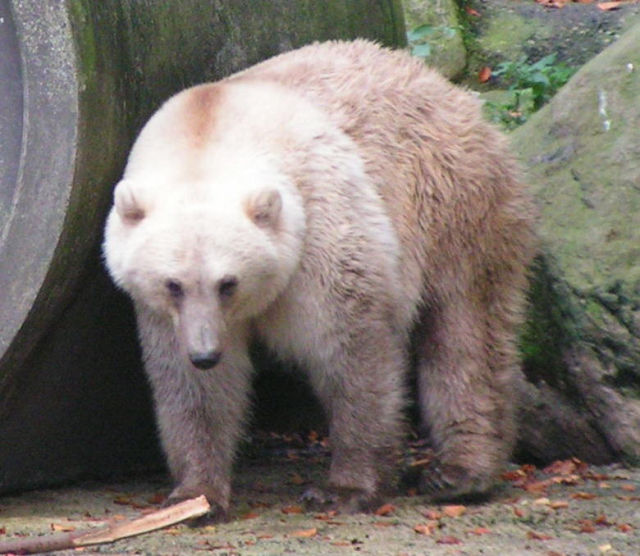 Новости со схожими версиями
---
Log in
or
register
to post comments