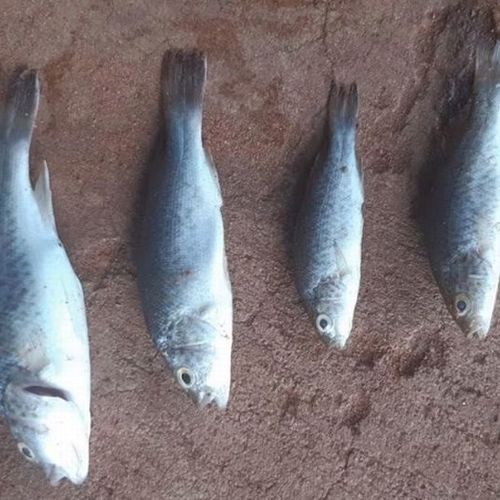 | | |
| --- | --- |
| Added | Wed, 22/02/2023 |
| Источники | |
| Дата публикации | |
| Феномены | |
| Версии | |
Residents of the small Australian town of Lajamanu were forced to take shelter from the downpour, which, in addition to water, brought fish with it, and some of them were still alive.
Residents of a remote town were surprised when, during a recent storm, live fish "fell from the sky." Local councilman Andrew Johnson Yapananga said some of the fish were alive when they fell, at least the size of two fingers.
"Some are still hanging out in the community in a puddle of water," he told ABC. "We saw some of them falling freely to the ground. And some fall on the roof. It was the most amazing thing we've ever seen. Children collect them and store them in a bottle or jar."
Liamanu was already subjected to a fish bombardment in 2010. Then there were reports of bass falling from the clouds. There are other reports of the same in 2004, the mid-1980s and 1974.
Weather experts believe that this is caused by the fact that reservoirs, along with fish, are sucked into storms by powerful updrafts. Storms can then travel hundreds of kilometers before dissipating and dumping fish on those below.
Locals consider this phenomenon to be a blessing from God, although it is not unique to Lajamanu. A similar incident was reported in 2020 in Jove, another town thousands of kilometers from Lajamanu.
Queensland Museum ichthyologist Geoff Johnson said the recently fallen fish was a bass.
"It's a relatively large fish, and it can't be pulled out of the water and kept in the sky for a long time," he told ABC. "But obviously that's exactly what happened."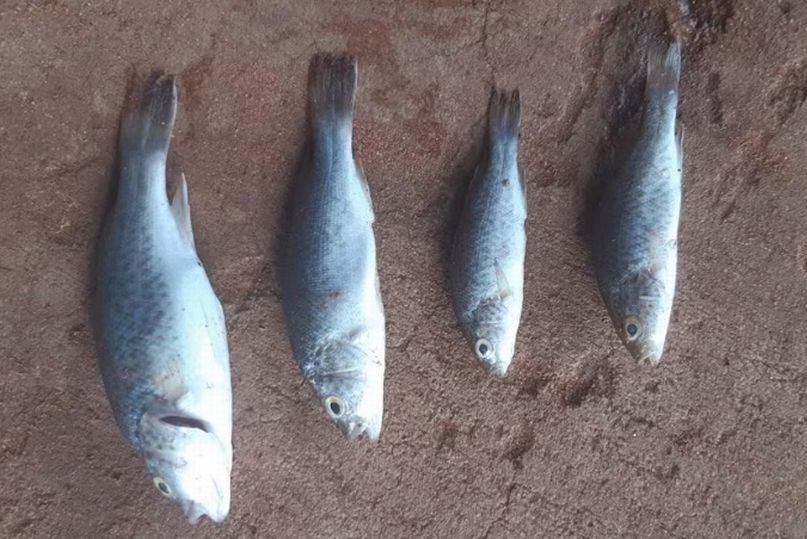 Новости со схожими феноменами
Новости со схожими версиями
---
Log in
or
register
to post comments