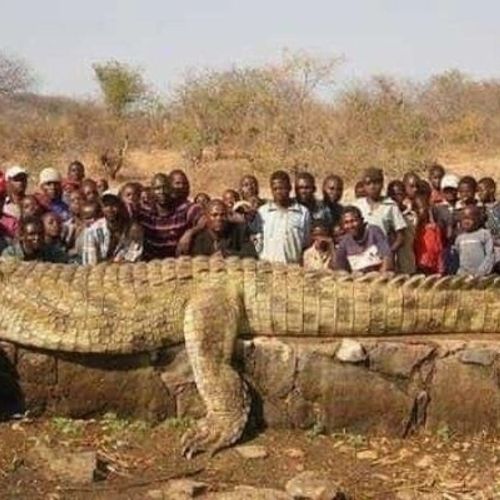 | | |
| --- | --- |
| Added | Thu, 11/05/2023 |
| Источники | |
| Дата публикации | |
| Версии | |
On the banks of the Niger River, in a small village, an unusual event occurred. Residents constantly noticed that their neighbors went fishing and did not return. After several people disappeared, the villagers turned to the army for help.
It turned out that the reason for the disappearance of people was a giant crocodile. Its length was 7 meters, and its weight was 1200 kilograms. It was a real monster that threatened the villagers.
Scientists claim that giant crocodiles are one of the most dangerous animals on the planet. They can reach huge sizes and attack people. Unfortunately, such cases are not uncommon.
According to research conducted by scientists, giant crocodiles live in tropical and subtropical regions of Africa, Asia, Australia and America. They are predators and feed on fish, birds, mammals and even humans.
Despite the fact that giant crocodiles are dangerous to humans, they play an important ecological role in nature. They help to control the number of other animals and maintain balance in the ecosystem.
The famous American zoologist Jack Hanna says:
"Crocodiles are living dinosaurs that continue to live with us on Earth." This confirms the fact that giant crocodiles have existed on Earth for many millions of years."
However, despite their ancient history, people should be careful and cautious in dealing with these animals.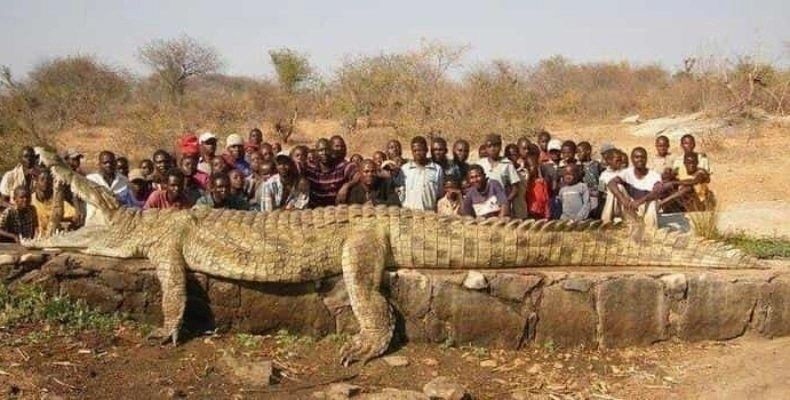 Новости со схожими версиями
---
Log in
or
register
to post comments