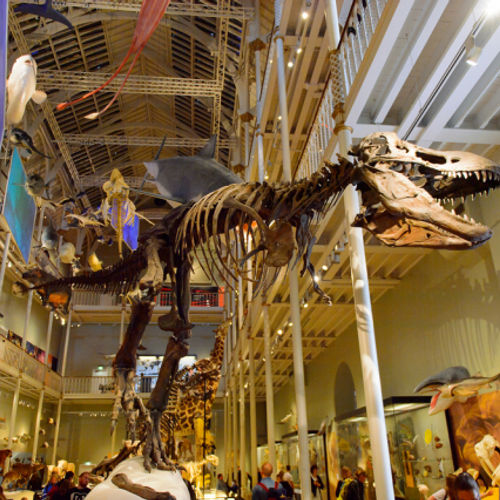 | | |
| --- | --- |
| Added | Sun, 19/02/2023 |
| Источники | |
| Дата публикации | |
| Феномены | |
| Версии | |
At the beginning of the XIX century, Mary Ann Mantell, the wife of obstetrician and paleontologist Gideon Mantell, accompanying her husband, noticed something shiny by the side of the road. Looking closer, she saw large teeth in the rock.
The paleontologist himself realized that the fossil belonged to a creature unknown to science, which he later described and named iguanadon in honor of the iguana-like teeth. Later, paleontologist Richard Owen studied several sets of fossils and came to the conclusion that the remains of iguanodon, megalosaurus and hyleosaurus belonged to "a separate tribe or suborder of lizard-like reptiles", which he rather catchily called "dinosaurs".
That's about how dinosaurs became famous. However, the described finds were far from the first meeting of mankind with the fossils of ancient lizards scattered on Earth hundreds of millions of years before the appearance of humans.
In fact, the megalosaurus fossil was found in the mid-1600s and was first thought to resemble a human femur before naturalist Robert Plot in 1677 described it as an elephant bone brought to England by the Romans. The illustration of the fossil attracted the attention of the English physician Richard Brooks, who in 1763 named the fragment scrotum humanum.
Further finds were attributed to giant versions of famous animals or giant humans. Long before that, it was assumed that dinosaur bones served as a source of inspiration for stories about griffins, giants and dragons.
Ancient Greek legends about griffins nesting near gold mines in the Gobi Desert, according to classical folklorist Adrienne Mayor, could be an attempt by people to explain the fossils found there. Parts of the Gobi Desert once held a large number of fossils, and protoceratops looked quite similar to a mythical creature. Dinosaur fossils seen by a Chinese historian in the 4th century BC were labeled as dragon bones and were considered by the medicine of that time to be a remedy for insanity and diarrhea. So the remains of the legendary lizards also tried to be treated.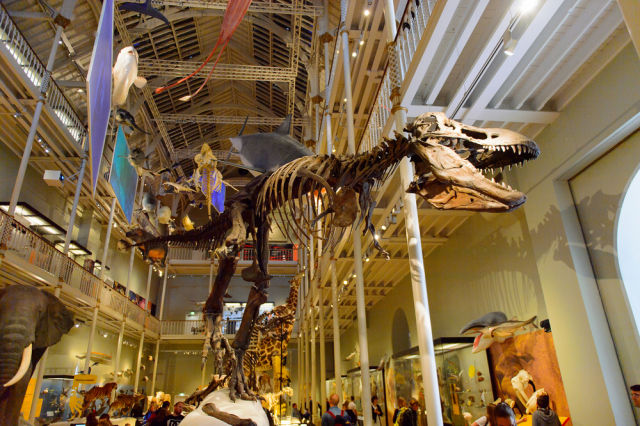 © Anton_Ivanov / Shutterstock.com
Новости со схожими феноменами
Новости со схожими версиями
---
Log in
or
register
to post comments