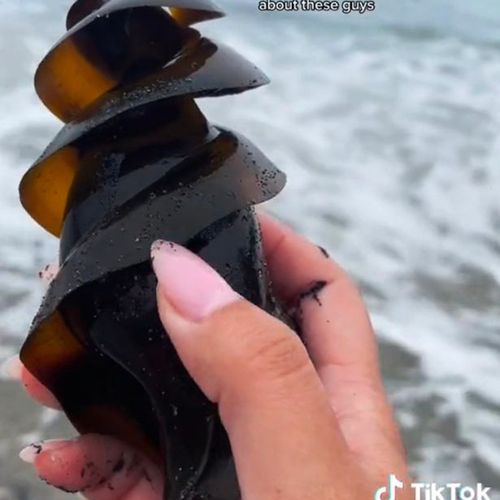 | | |
| --- | --- |
| Added | Wed, 24/05/2023 |
| Источники | |
| Дата публикации | |
| Версии | |
TikTok users have just discovered that some sharks lay eggs and that they look like plastic. Thanks to social networks, many people have learned that some species of sharp-toothed aquatic animals lay eggs, and other sharks are viviparous.
But what is more shocking is the appearance of the egg, which is more often called the "mermaid bag". 
Rebecca, known as California.Shelling, shared the discovery of a beached shark egg in TikTok.
In a video that has gained 15 million views, a Californian lover of seashells and marine life picked up a brown object in the shape of a corkscrew from the sand.
"In fact, they are soft, and the case itself is quite soft, I don't want to crumple it."
Then she held the egg up to the light and zoomed in to show how the little embryo was moving in the shell.
"Usually Mom tries to squeeze it into the rocks so that it stays in place," Rebecca continued. "I mean, obviously it didn't work if he ended up here on the shore."
Then Rebecca debated whether to leave the egg or try to put it back in the stone puddle.
Although she tried to get as far away as possible, the tide was too high, so she pinned him between the rocks.
"Some sharks give birth to live cubs, while others are oviparous, that is, they lay eggs," she shared in the caption. "The mothers of California horned sharks lay these corkscrew-shaped eggs. When it comes out, it's very malleable, but it hardens over time."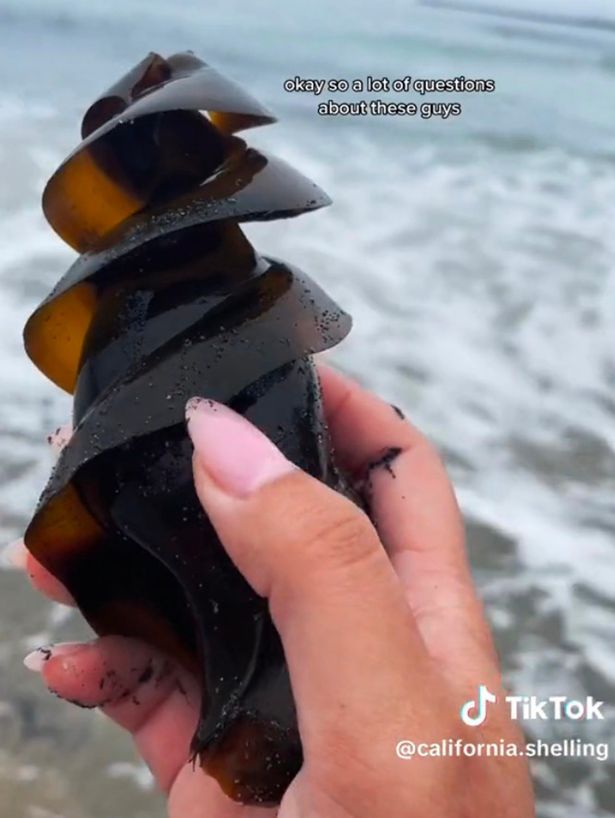 Image: california.shelling/TikTok
Новости со схожими версиями
---
Log in
or
register
to post comments