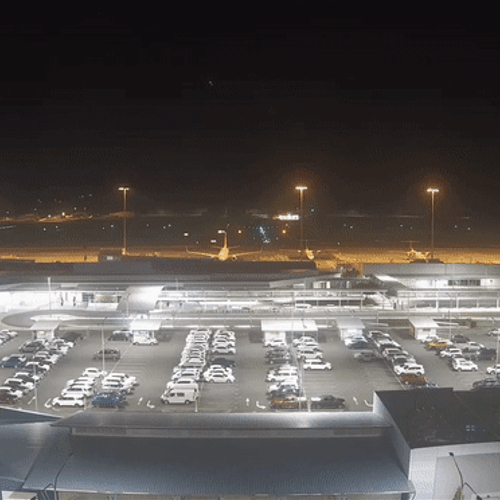 | | |
| --- | --- |
| Added | Wed, 24/05/2023 |
| Источники | |
| Дата публикации | |
| Версии | |
A bright fireball was observed over the Australian state of Queensland on Saturday evening. The flight of the bright meteorite was observed by eyewitnesses in several cities from Barkaldin in the far west of the state to Cooktown in the far north at 21:22 local time.
Eyewitnesses report that on May 20, an unusual green car could be observed over Australia, the flight of which was accompanied by a loud explosion that shocked local residents. It is noted that the cameras of the Cairns airport in Queensland captured an exploding meteorite at about 9 pm. In the published video, you can see a bright green flash, followed by another white one.
It is reported that the flash was visible in the city of Normanton at a distance of about 600 kilometers from Cairns, and the sound of the explosion could be heard most clearly over the city of Croydon, located 100 kilometers from Normanton, and it was over him, presumably, that the meteorite exploded.
Experts from the Australian National University told The Guardian newspaper that the celestial body was probably small in size, from 50 centimeters to 1 meter, and it was moving at a speed of 150 thousand km/ h.
The relevant authorities are trying to determine where the meteor fell. Presumably, this happened near the Croydon area. Local residents reported that they felt their houses shaking and heard a loud bang.
Some residents were lucky enough to capture an incredible sight on their phones. Many have shared videos on the Internet.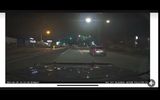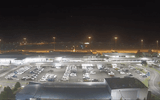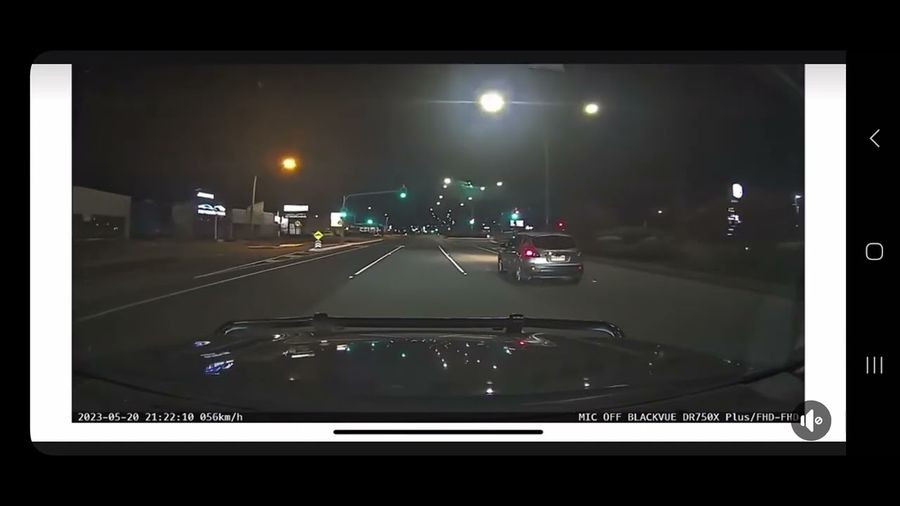 Meteor seen in Townsville Australia 20/5/2023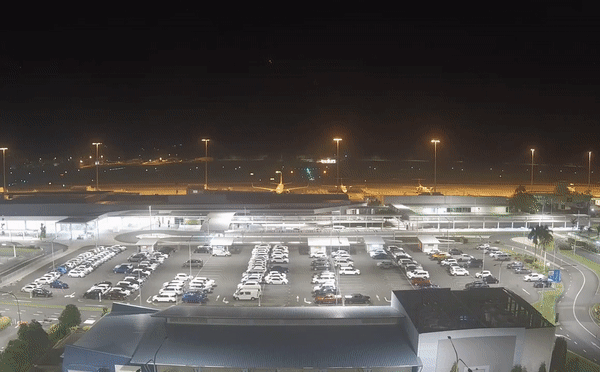 Source:
gismeteo.ru
Новости со схожими версиями
---
Log in
or
register
to post comments