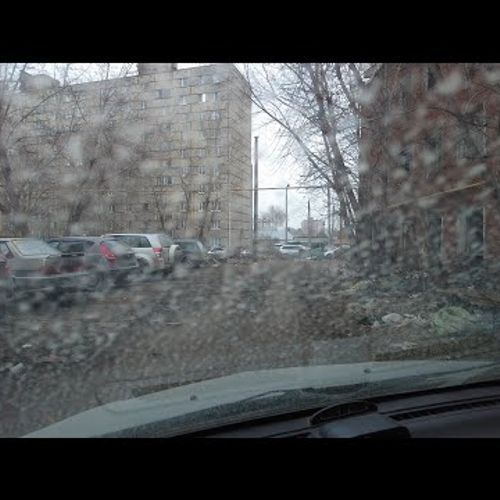 | | |
| --- | --- |
| Added | Thu, 14/04/2022 |
| Источники | |
| Дата публикации | |
| Феномены | |
| Версии | |
The Black Sea cyclone strongly mixed the atmosphere in the southern half of European Russia. Powerful heat removal brought almost summer temperatures in the Volga region. At the same time, it became as fresh in Crimea and the Caucasus as in Tver and Moscow.
A strong wind raised dust and sand in the semi-deserts of the Caspian Sea. For example, in Astrakhan, a dust and sand storm raged for two days. In Beineu (Kazakhstan) visibility deteriorated to 200 meters.
The dusty-sandy suspension lifted into the atmosphere, along with clouds, spread to the north and fell in Samara in the form of colored rain. After the moisture dried, a yellow-gray coating remained on the surfaces.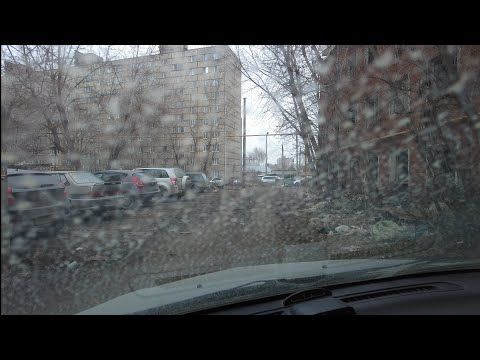 Source:
youtube.com
Новости со схожими феноменами
Новости со схожими версиями
---
Log in
or
register
to post comments