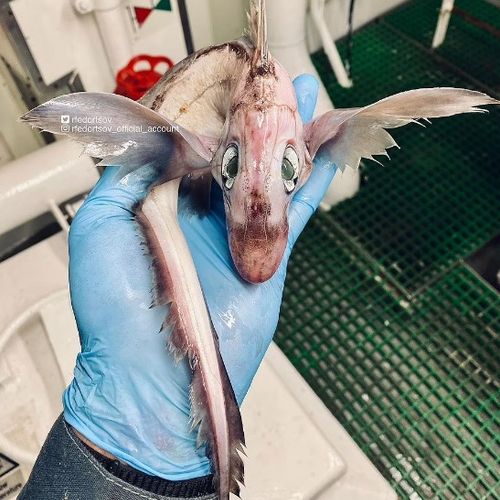 | | |
| --- | --- |
| Added | Mon, 11/04/2022 |
| Источники | |
| Дата публикации | |
| Феномены | |
| Версии | |
An unusual specimen was recently caught in the Norwegian Sea by fisherman Roman Fedortsov.
This amazing sea creature with big cartoon eyes, a sharp snout, lizard-like fins and a long tail has become the latest in a series of unusual finds.
It is not surprising that after the publication on the Internet, the image caused a large number of comments in which social media users speculated about what kind of creature it could be.
Many agreed that it looks a bit like one of the dragon cubs from the popular fantasy series "Game of Thrones".
However, according to associate Professor Ian Tibbets from the School of Biological Sciences at the University of Queensland, this intriguing individual has a traditional explanation. In fact, it is a so-called chimera, or sometimes a "ghost shark" or a "rat fish".
"They fly through the water with their large pectoral fins and usually live in the deep sea, below 200 meters," he said.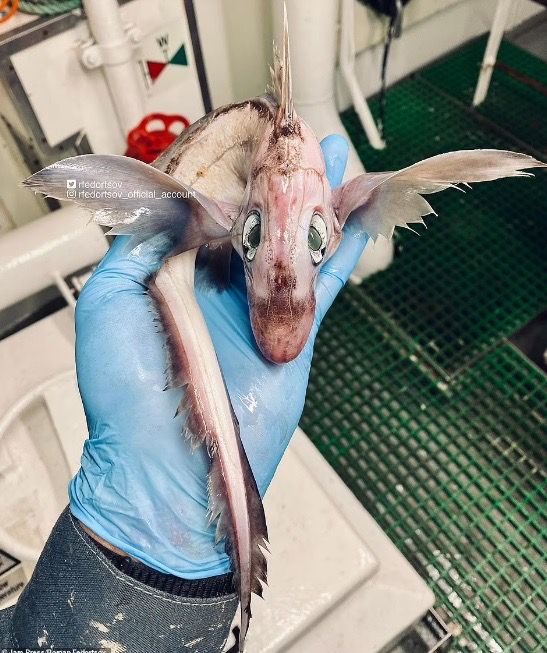 Новости со схожими феноменами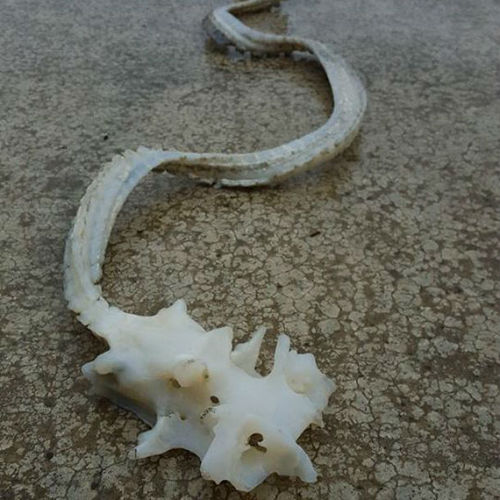 zaberaj.ru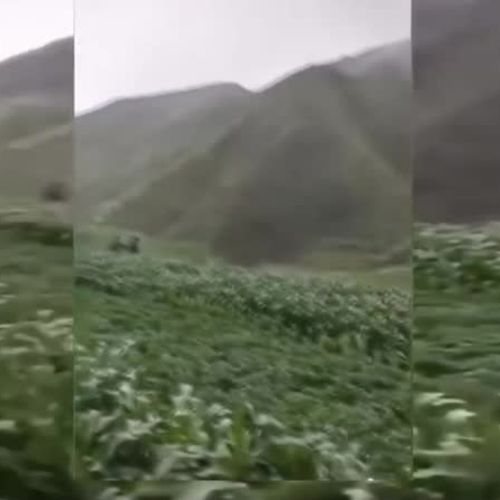 esoreiter.ru
vk.com
youtube.com
sciencetimes.com
ebird.org
pearvideo.com
Новости со схожими версиями
---
Log in
or
register
to post comments