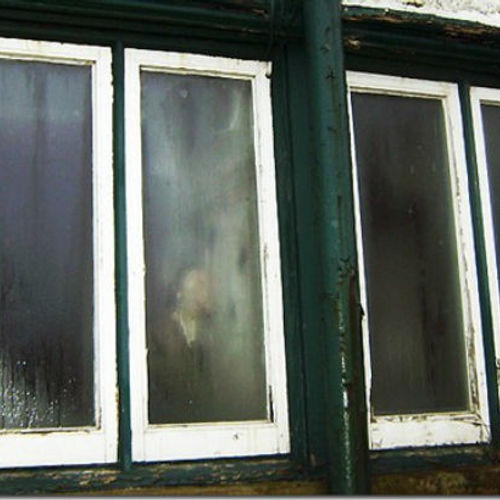 | | |
| --- | --- |
| Added | Sat, 26/02/2022 |
| Источники | |
| Дата публикации | |
| Феномены | |
| Версии | |
Another case of a very curious pareidolic illusion formed by glare on glass, as well as the play of light and shadows.
The media claim that the ghost of his former owner of the building appeared in the window of the house. It is unlikely that most readers of news sites still take such news seriously.
As a rule, after the appearance of such stories, illustrated with lengthy photographs with unusual illusions posed as ghosts, cause readers to only want to find other ghosts in the photo. Which, of course, are not there. This is the whole essence of the pareidolic illusion - to see something that does not really exist.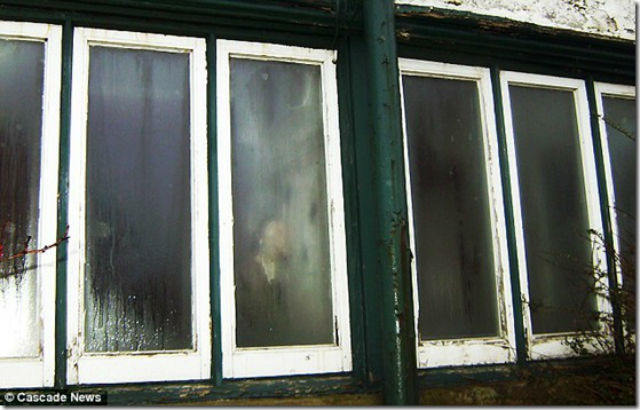 Source:
zaberaj.ru
Новости со схожими феноменами
Новости со схожими версиями
---
Log in
or
register
to post comments