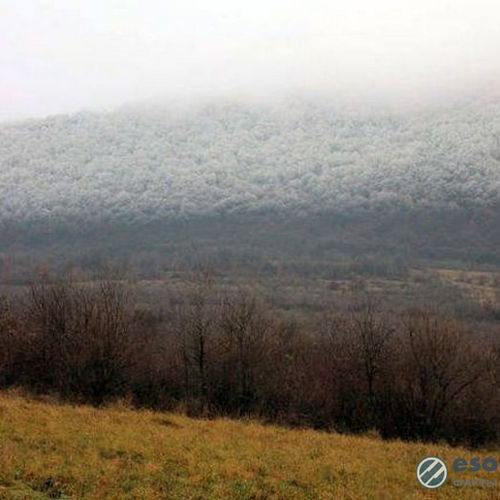 | | |
| --- | --- |
| Added | Thu, 01/02/2018 |
| Источники | |
| Дата публикации | |
| Версии | |
This natural phenomenon is very rare, but it is not for this reason, it seems the case was anomalous, why even got such a terrible name as "white death", just that it happens so fast and terrifying that it seems that it just can't be!
Literally in the blink of an eye a warm, familiar and so safe the world (see upper and next photos) suddenly turns into some kind of ice destructive chaos. And scientists really do not know why nature suddenly "turns" the world upside down, dropping him, as if from "nowhere", an eerie cold fog.
That is the "white death" recorded in the Central part of Hungary in the small town of Pilis. Here's how he described this transformation of the world into something horrible witnesses:
With a mind fog like mist when he was coming, no one did not pay special attention, says one of the residents, moreover, some even with enthusiasm, waiting for the fog enters the city, turning it into a winter Wonderland. But the tale turned out to be too cruel. The temperature instantly dropped from positive to negative is critical – I really can't even say to what level. But it was something incredible, as if you're from a warm room was suddenly thrown in the freezer.
If you see the approaching of this fog, you run and hide in a warm room. However, to distinguish it from the ordinary fog is not so easy for a normal person, never facing adversity. Therefore, to predict such a catastrophe is impossible (even the weather forecasters are powerless), quickly react to it – for most people unnatural. Why are there people, even the animals are dying from it, although they have the intuition of approaching danger developed much better than us…
Indeed, when a fog descends, the temperature drops instantly, dying animals and plants, including humans, if the "white death" catches them away from housing. For example, in Hungary Pilica near where it happened, froze to death three tourists who were in the tent…
And nobody, not even scientists could not foresee this deadly fog, like I can't explain its mystical and enigmatic nature of instant invasion…
Translated by «Yandex.Translator»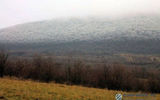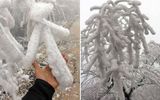 Новости со схожими версиями
---
Log in
or
register
to post comments