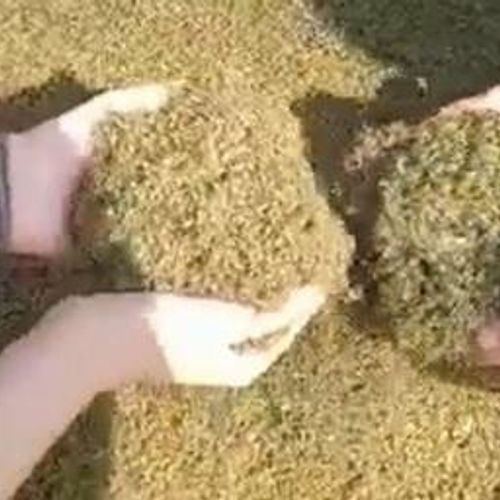 | | |
| --- | --- |
| Added | Sun, 24/07/2022 |
| Источники | |
| Дата публикации | |
| Версии | |
Taganrog was again attacked by hordes of insects. These are three—day-old mosquitoes. They live, characteristically, for three days, and when they die, they cover the city streets with their corpses. According to eyewitnesses, you can collect them with shovels in buckets.
There are especially a lot of insects this year. The reason is in the peculiarities of the climate and location of the city. The nearby Taganrog Bay, thanks to its shallow water and hot summer, has become an ideal cradle for hordes of small insects.
Such mosquitoes are not dangerous to humans, but they can cause certain inconveniences, getting tangled in the hair, getting into the nose and mouth.
Source:
earth-chronicles.ru
Новости со схожими версиями
---
Log in
or
register
to post comments