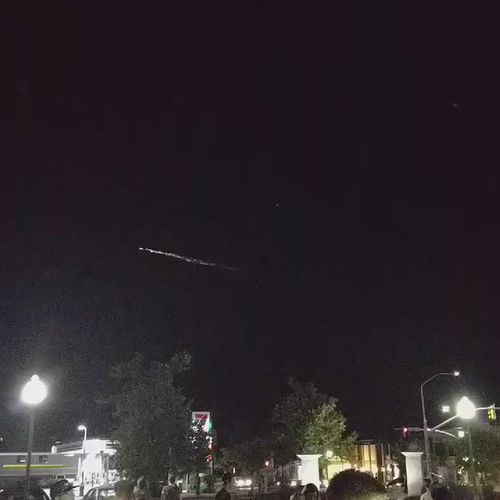 | | |
| --- | --- |
| Added | Tue, 07/02/2023 |
| Источники | |
| Дата публикации | |
| Версии | |
A flaming fragment of space debris from China's newest launch vehicle streaked through the Earth's atmosphere over the western United States late on Wednesday.
Streaking across the skies of California, Nevada, Utah, Idaho and Colorado, the object broke into many pieces before disappearing. The relatively low speed of the fireball — it took almost a minute to cross the sky — ruled out a natural origin, experts say.
The video was shot by Matt Holt in Utah County, Utah.
According to Jonathan, the source of the unexpected celestial show at about 21:40 Pacific time on Wednesday (12:40 Eastern standard time; 04:40 GMT on Thursday) was the second stage of the Chinese Changzheng-7 rocket, which launched on June 25 during its first test flight. McDowell, a scientist at the Harvard-Smithsonian Center for Astrophysics who tracks global satellite activity and launches.
A notification issued a few hours later by the Joint Space Operations Center, the U.S. military unit responsible for monitoring space traffic, confirmed the Changzheng-7's return over the United States.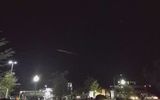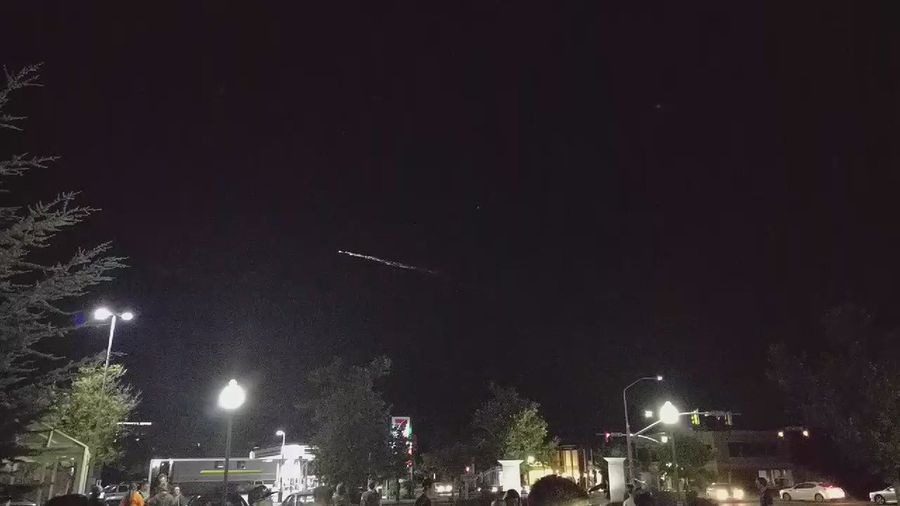 Matt Holt @mholt6
Full video of meteor-like event @BadAstronomer
Новости со схожими версиями
---
Log in
or
register
to post comments