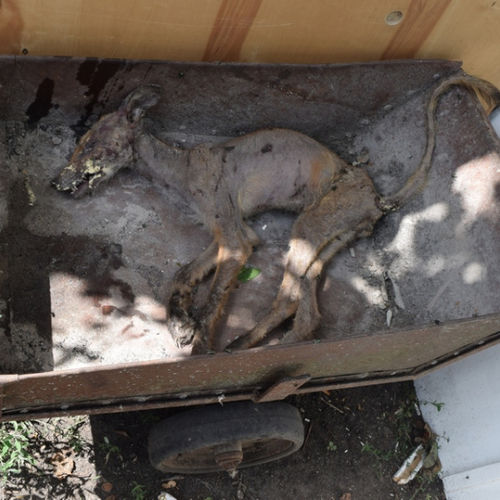 | | |
| --- | --- |
| Added | Tue, 04/08/2020 |
| Источники | |
| Дата публикации | |
| Феномены | |
| Версии | |
Near Voronezh Chupacabra killed more than a dozen pet birds. The owner of a farmstead stabbed the beast with pitchforks.
In Ramon village Berezovo aggressive animal got in the yard of a local resident in the evening of Saturday, August 1. The owner of a farmstead stabbed the animal with a pitchfork. About it the correspondent of RIA "Voronezh" said the relative of the men Nadezhda Blinova.
The beast had bitten and drank the blood of more than a dozen pet birds.
– My cousin told me that came out of the house once in the barn, where the bird was a big fuss. Opened the door, and there, Chupacabra. He grabbed the pitchfork and killed her. We had never seen such a beast, almost hairless, – told Nadezhda Blinova.
According to the wife men Tatyana Papanino, the animal rushed through the barn and leaped on the walls.
– This is a common Fox. Only completely bald due to mange or other diseases. We will spend disinfection of farmsteads and vaccinate all Pets on the street. We will confiscate the corpse for cremation. To make laboratory studies is impossible. The beast lay under the open sky for three days. We ask all residents to report such emergency immediately, – explained the RIA "Voronezh" the chief physician of regional station for combating animal diseases Alexander Evteev.
Translated by «Yandex.Translator»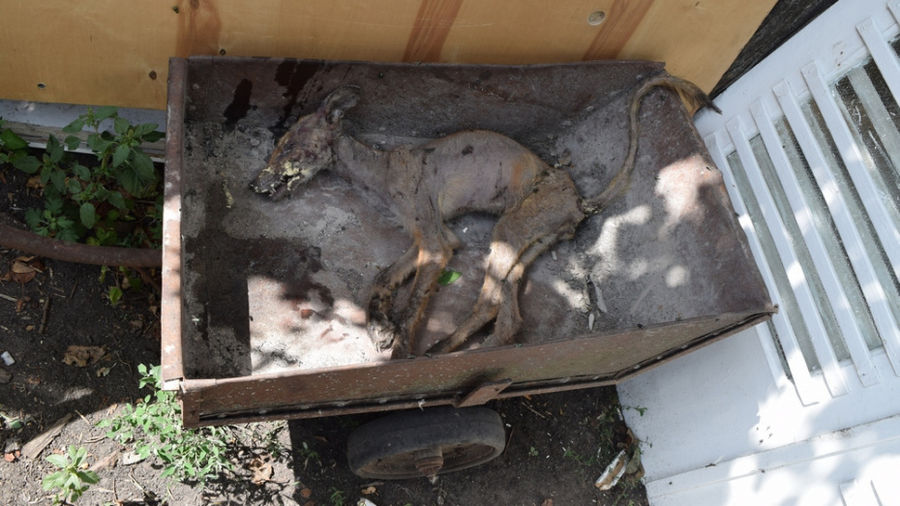 Новости со схожими феноменами
Новости со схожими версиями
---
Log in
or
register
to post comments