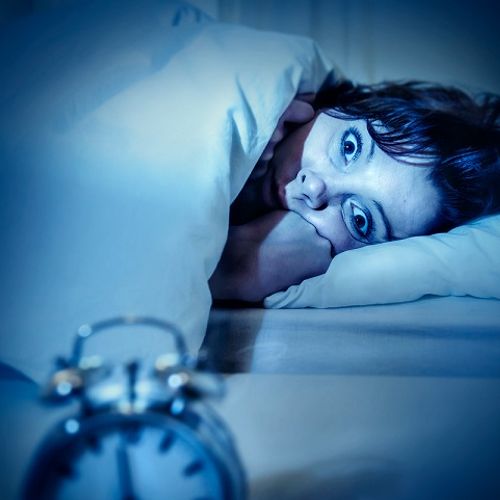 | | |
| --- | --- |
| Added | Sun, 22/01/2023 |
| Источники | |
| Дата публикации | |
| Феномены | |
| Версии | |
Night is best suited for paranormal activity, when there is a small amount of light and sounds, which limits the human imagination.
Although the relationship is not completely clear, a new study shows an interesting connection between paranormal beliefs and one of the most important nocturnal activities for us - sleep.
After conducting a study, scientists found that subjective indicators of deterioration in sleep quality were associated with a stronger belief in ghosts and demons, a soul living after death, the ability of people to communicate with the dead, near-death experiences as evidence of an afterlife and aliens visiting Earth.
The study authors report that the decline in sleep quality included lower sleep efficiency, longer sleep delay, shorter sleep duration, and increased symptoms of insomnia.
In addition to self-assessments of sleep quality, researchers have found that the belief that aliens have visited Earth is associated with isolated sleep paralysis and "exploding" head syndrome, a disorder characterized by a feeling of loud noise or rumbling in the head.
Isolated sleep paralysis, in which a person is aware and awake but unable to move, without other symptoms of a sleep disorder such as narcolepsy, has also been linked to the belief that near-death experiences are proof of life after death, the study found.
"As far as we know, this is a new discovery worthy of further study," the scientists write.
They note that the results are generally consistent with previous studies, which also found links between paranormal representations and sleep variables. The new study aims to examine a wider range of sleep variables with a larger sample.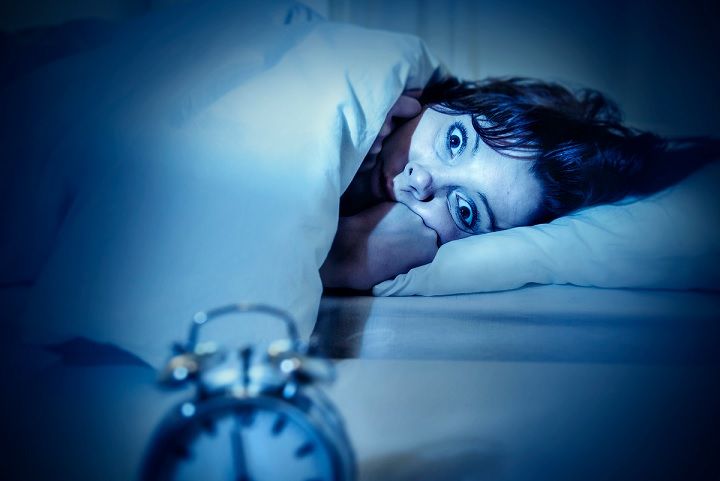 Source:
esoreiter.ru
Новости со схожими феноменами
Новости со схожими версиями
---
Log in
or
register
to post comments