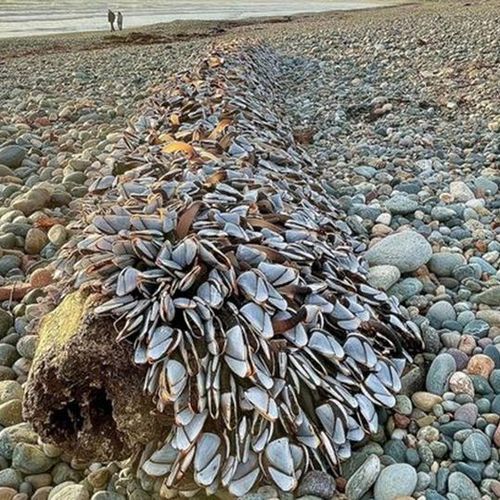 | | |
| --- | --- |
| Added | Thu, 17/11/2022 |
| Источники | |
| Дата публикации | |
| Феномены | |
| Версии | |
A dog walker in Wales came across thousands of white-shelled creatures clinging to a tree trunk thrown by water in Gwynedd, North-West Wales.
It turned out that the mysterious creatures were actually goose-neck shells, a culinary delicacy that can cost about 80 pounds per kilogram, according to NorthWalesLive.
Dave McGirr was on vacation when he was so amazed by what he saw that, being a keen photographer, he immediately started taking pictures.
He then looked it up on Google and was stunned when a search revealed that seashells were in high demand.
Dave said:
"I found out that these are Gooseneck shells, described as rare sea creatures similar to aliens. They say it's a delicacy that sells for more than 80 pounds per kilogram."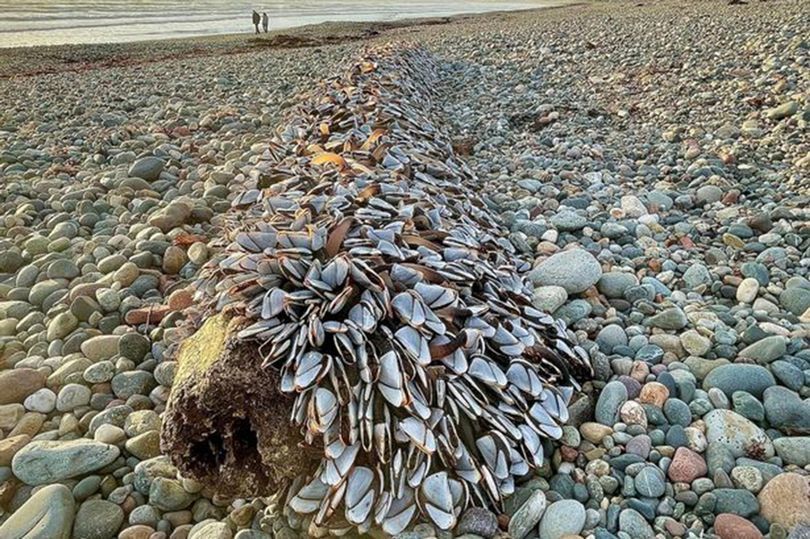 Dave McGirr has discovered a lot of rare shells that sell for a fortune (Image: Dave McGirr/SnapHappyDave)
Новости со схожими феноменами
Новости со схожими версиями
---
Log in
or
register
to post comments