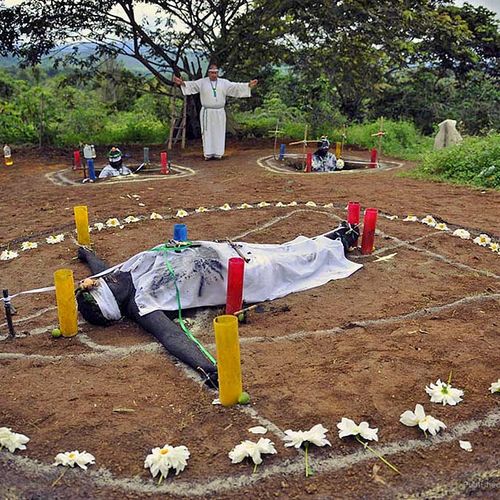 | | |
| --- | --- |
| Added | Tue, 12/12/2017 |
| Sources | |
| Феномены | |
| Version type | |
Ritual (lat. ritualis – ritual, from the Latin. ritus, "a ceremony, religious rite") — a set of rituals that accompany religious act, or developed a custom or established order of doing anything.
Ritual – a set of actions a stereotypical character, which are inherent symbolic value. It is often described as traditional. It is applies to religious beliefs and superstitions.
According to the "Great Russian encyclopedia", these words are synonymous.
Some rites and rituals, and their trace can look like something mystical. For example, in some cults practiced ritual murder, which the uninitiated may take for the attack of unknown creatures. As examples of such killings can lead to a case that occurred in 1989 in Zimbabwe. There were found the bodies of two mutilated girls whose genitals, tongues and part of the entrails were removed for sale as amulets bringing luck. These corpses (human or animal), found a random witness, can be accepted for actions such as, aliens.
Translated by «Yandex.Translator»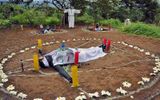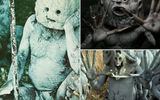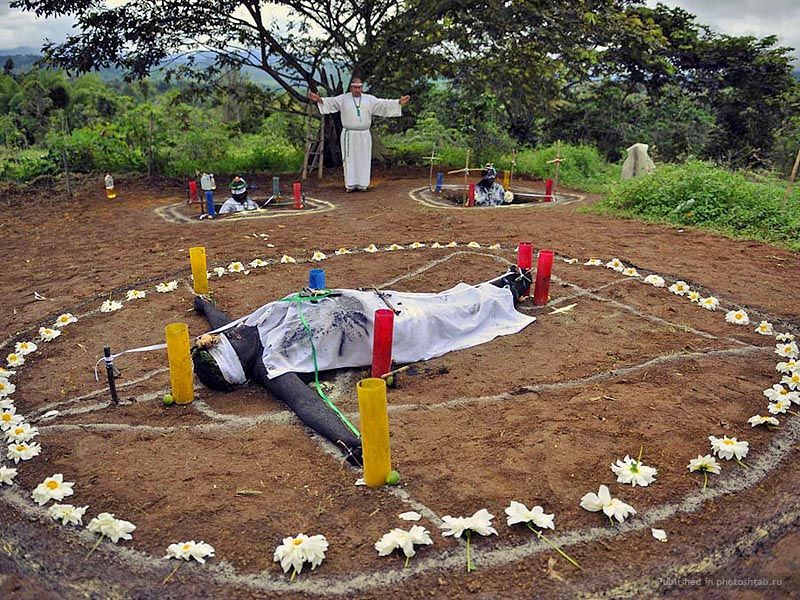 Source:
photoshtab.ru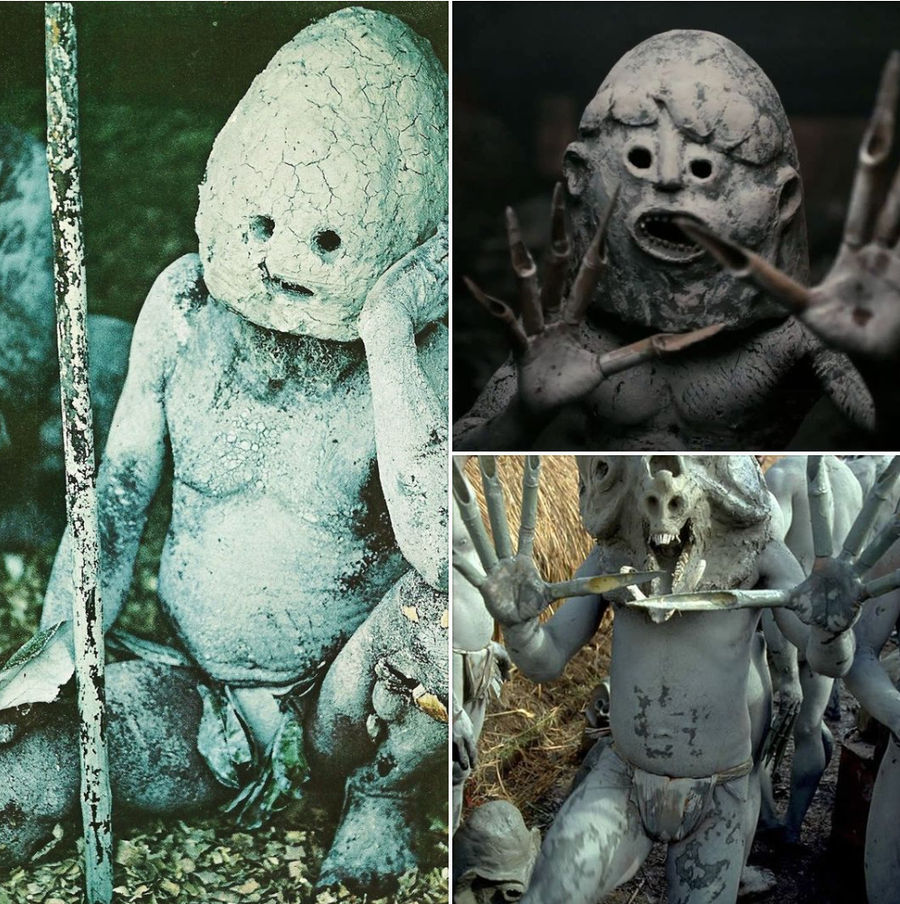 Aborigines of the Asaro tribe, Papua New Guinea, 1969.
The mud people of Asaro are one of the most famous tribes of Papua New Guinea. Its peculiarity is the scary masks on the head made of clay.
The legend of the tribe says that one day they were defeated by another tribe and were forced to flee to the Asaro River and hide in the water. At dusk, the fugitives came out of the water to look around. The enemies mistook the people smeared with river slime for ghosts and fled in fear. The defeated were able to return to their village.
To scare off new enemies, they made scary masks out of clay, because the mud from the Asaro River was considered poisonous and the locals were afraid to put it on their face.
Source:
facebook.com
Phenomena:
The Alien
Land creatures
Chupacabra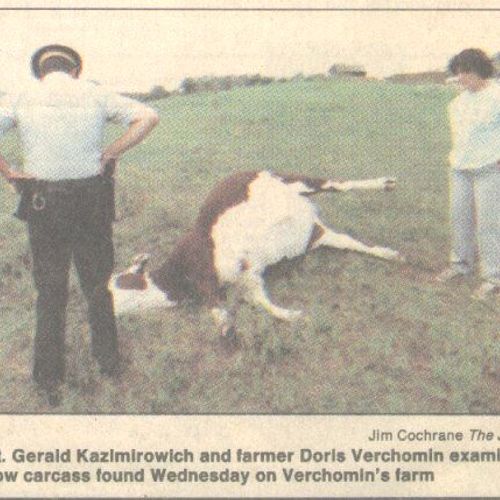 Phenomena:
The Alien
Chupacabra
Incident date:
15-09-2007 03:00
Phenomena:
Spirits
The Alien
---
Log in
or
register
to post comments