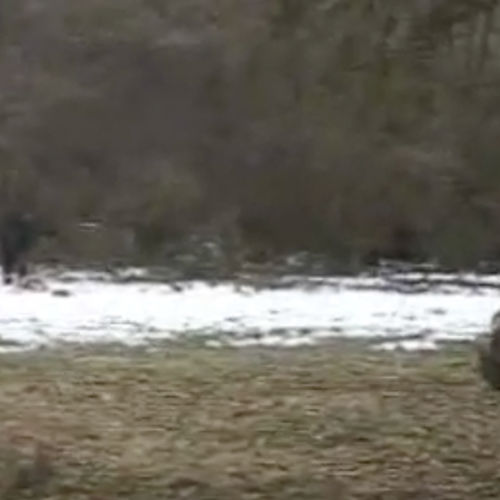 | | |
| --- | --- |
| Added | Thu, 18/11/2021 |
| Источники | |
| Дата публикации | |
| Феномены | |
| Версии | |
The mystery surrounding the recent rumors about the capture of the yeti in the south of Russia has been dispelled. Believe it or not, it all turned out to be a hoax.
News about the capture of the terrible snowman was distributed by a local Russian official. He announced that the animal would be placed in a zoo – and immediately caused an influx of those who wanted to see it.
Now the official admits that one of the hotel employees was wearing a Yeti suit. According to foreign media, he explained that the goal was to attract tourists to donate funds to help orphans.
"The Ingush people have always appreciated a good joke. Naturally, I knew that this was a hoax, but I also think that misinformation is instructive. Friends call me and ask about the "Yeti", I, in turn, ask them a question: Do you also believe in dubious information of various kinds? So, in my opinion, the joke about the "snowman" is useful misinformation, and there is a reason to smile and think," he noted Musa Chiliev.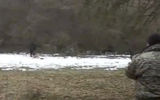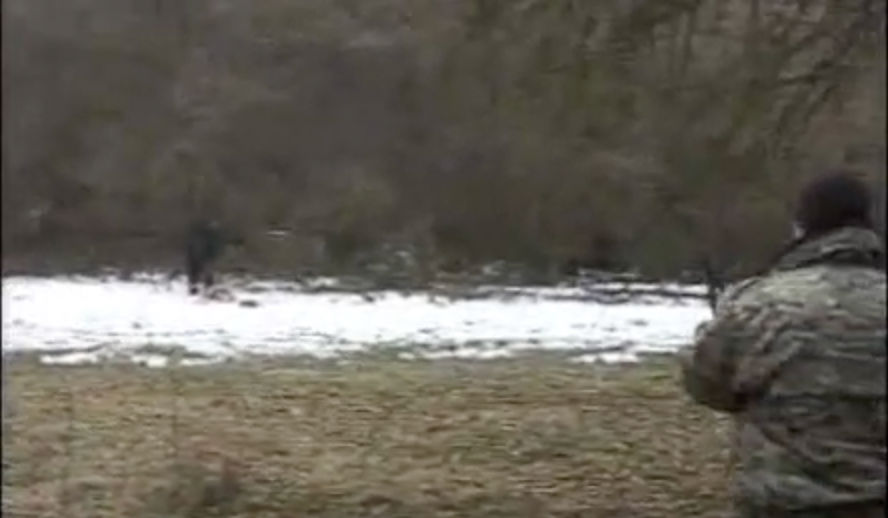 Новости со схожими феноменами
Новости со схожими версиями
---
Log in
or
register
to post comments