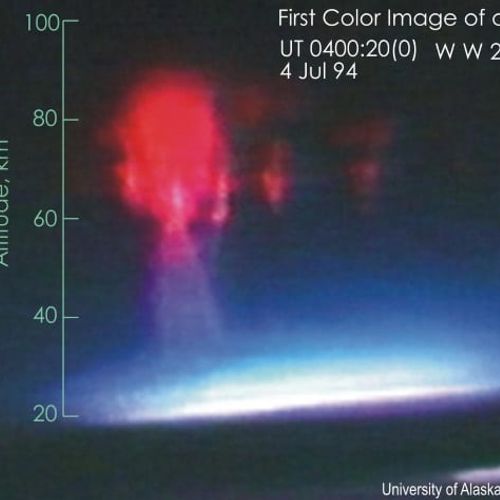 | | |
| --- | --- |
| Added | Thu, 03/12/2020 |
| Источники | pozitiv.guru |
| Дата публикации | |
| Феномены | |
| Версии | |
When you think of the most strange and at the same time fascinating auroras and optical phenomena, you probably think of rainbows, Northern lights, and halos around the Sun or moon, although you can not see them very often, and they are very dependent on certain conditions. In any case, all these natural phenomena throughout our history have fascinated and fascinated both ordinary people and scientists.
Our world is full of many other wonders and optical oddities, and the origin of some phenomena is not always clear at first glance, which is why many of them have long been legendary. In some cases, scientists have found explanations for mysterious phenomena,but in others-yet.
Новости со схожими феноменами
Новости со схожими версиями
---
Log in
or
register
to post comments