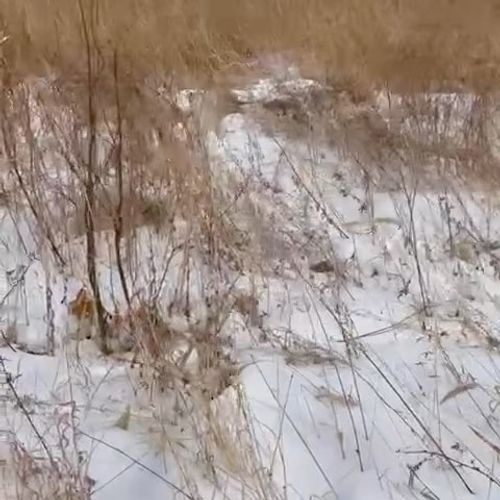 | | |
| --- | --- |
| Added | Mon, 22/02/2021 |
| Источники | |
| Дата публикации | |
| Феномены | |
| Версии | |
When going around the territory, the specialists of the hunting supervision of the Primorsky Territory met a strange animal in the forest, which attracted attention with an unusual color. The inspectors managed to capture it on video, which then got into social networks.
The footage of the video posted on Instagram shows how the furry white animal tries to hide from the suddenly appeared people in the bushes, but then it runs away.
After studying the recording, experts came to the conclusion that the animal captured in the footage is nothing more than a raccoon dog common in this region, but with a rare genetic mutation, it is an albino. This is evidenced by the white color of the animal's coat.
The press center of the Far Eastern branch of the Amur Tiger Center commented that they exclude the fact that the animal is an atypical species for the fauna of Primorye, confirming that it is most likely an albino raccoon dog. But experts are interested in the encountered animal, they will try to find it and study it in more detail.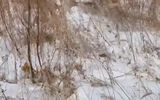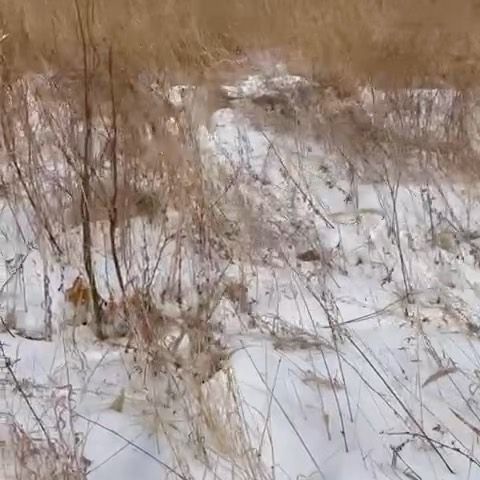 Author: amurtigercenter
Unknown to science, the animal was discovered by the inspectors of the Primorsky Hunting Supervision.
Новости со схожими феноменами
Новости со схожими версиями
---
Log in
or
register
to post comments